Documentary Family Portraits
Fall is a popular time for family portraits. It's a great time to get outside and enjoy the changing colours and to get some gorgeous photographs of your children and who your family is at this moment. I call them Documentary Family Portraits or Fine Art Portraits because they document the beauty, love and connection in your family in an artistic way. The session will be fun and you will get beautiful, real and artistic photos of your family. And, prints of these portraits make excellent gifts around the holidays!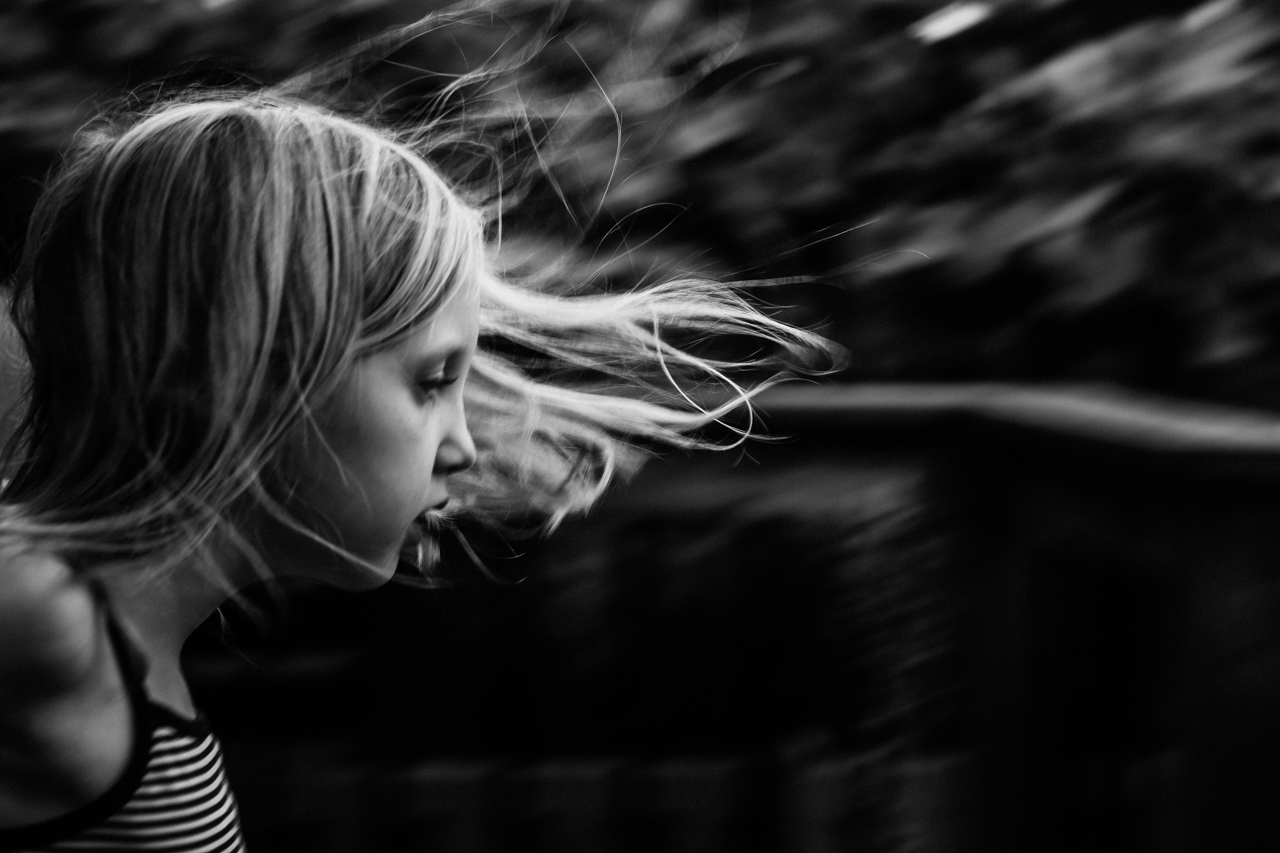 When photographing my daughter at various ages in her seven years of life, rather than focusing on what she looks like at different ages, my goal is to express her soul in a photograph and to make it more true with each click of the shutter.
…
I want to bottle up her innocence and curiosity and creativity and kindness and empathy and huge capacity for love and FEEL all these things when I look at a photograph of her. I want this for you too.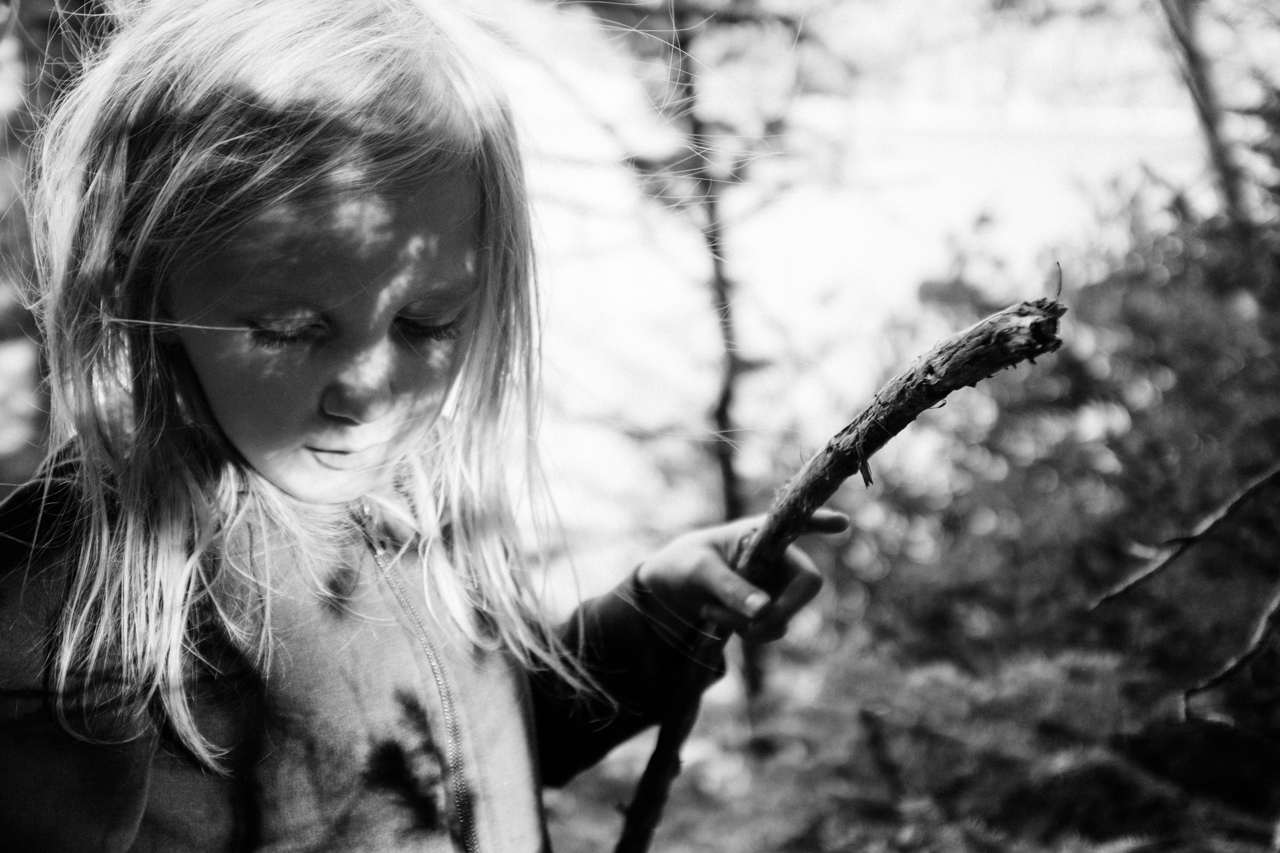 When I make portraits of children, I'm not looking for smiles or perfect hair. I'm looking for their essence, their soul. I find that their soul shines through the brightest when they are engaged in play.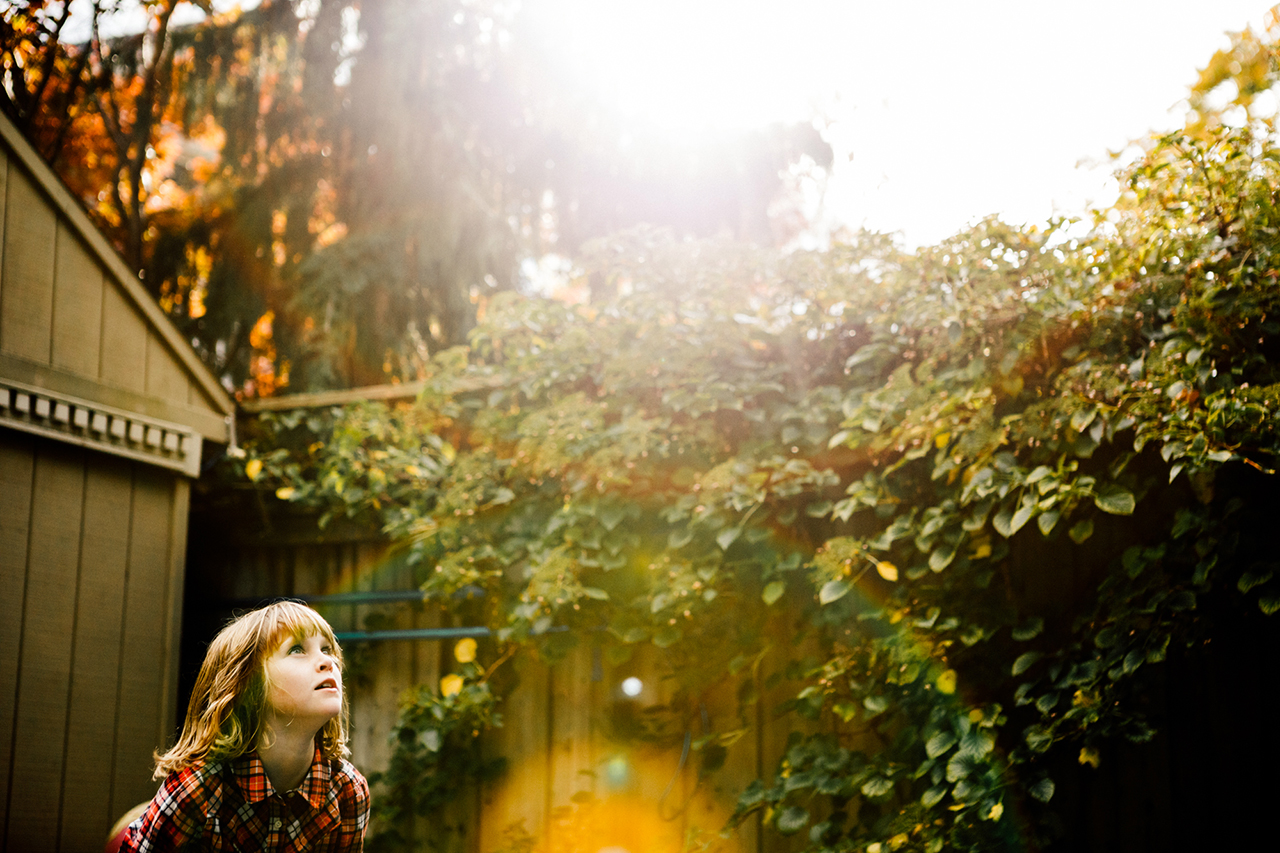 When I photograph your family I see your children through YOUR eyes. I look for the things that make your children unique and how they express who they are. This is where their true beauty lies.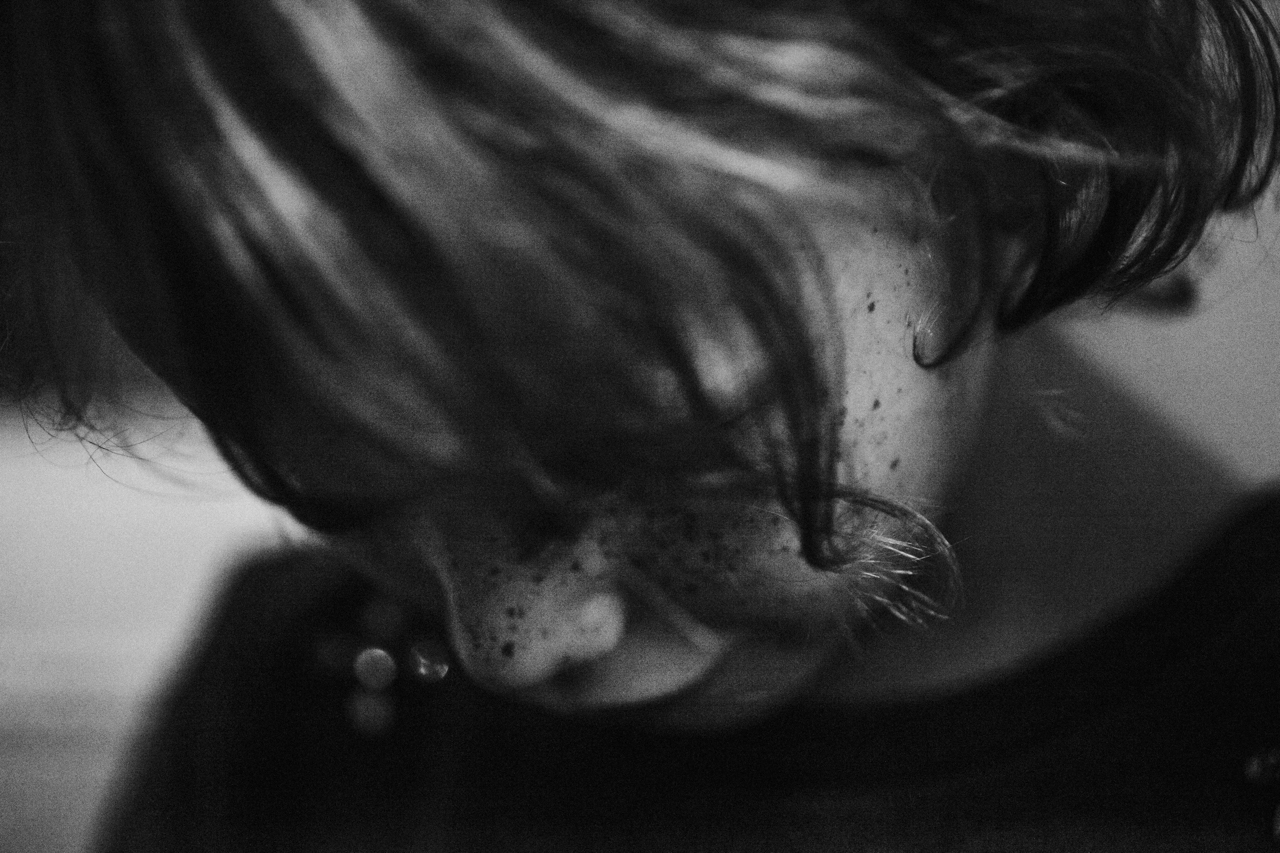 I photograph because I love. Because I see so much beauty and hope in the world. Because I think children are SO beautiful. The camera gives me a portal into all of this.
…
This is what I look for when I photograph people. Because I believe that photographs should reflect the truest most beautiful parts of you.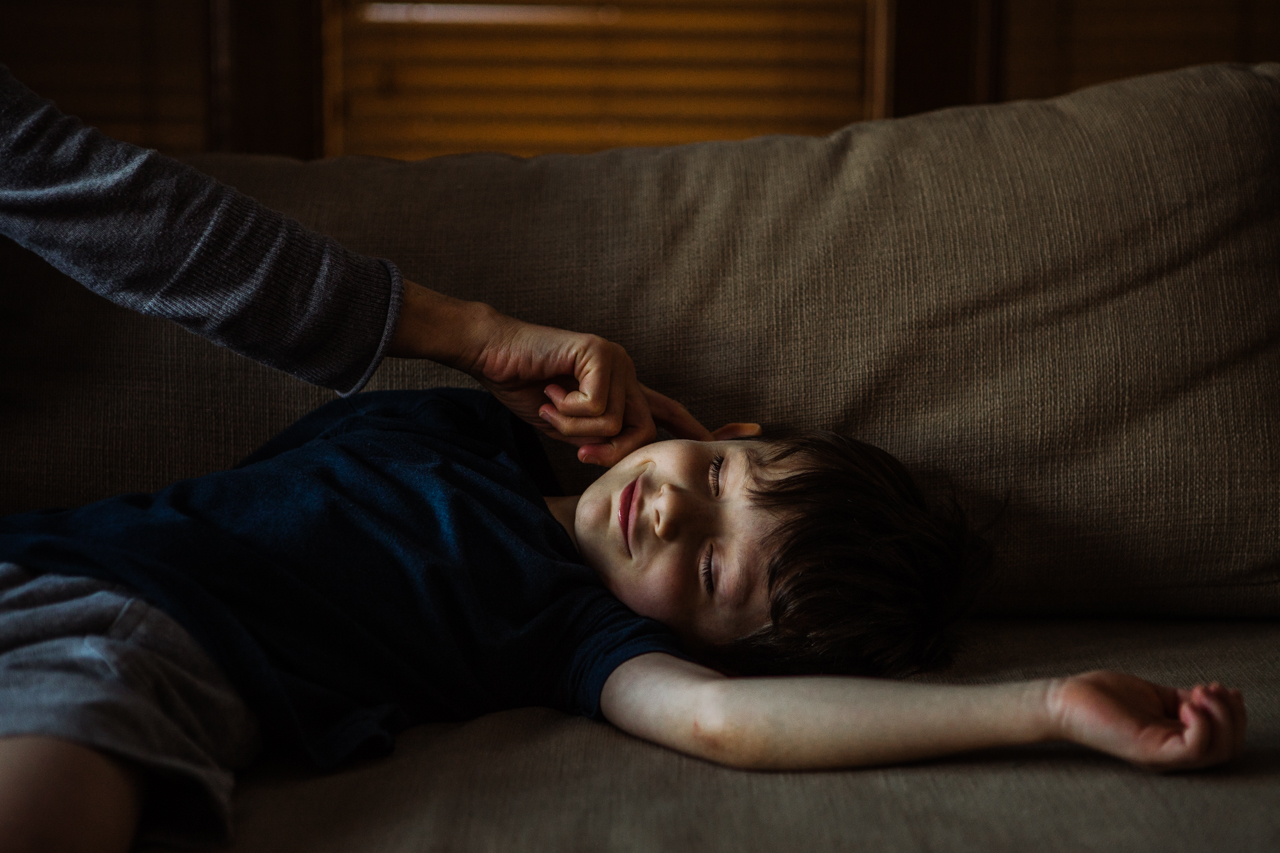 Contact me if you would like to book a family portrait session this fall. I have a few spots still available. It would be an honour to be your photographer!