What if…
What if we never lost our ability to imagine?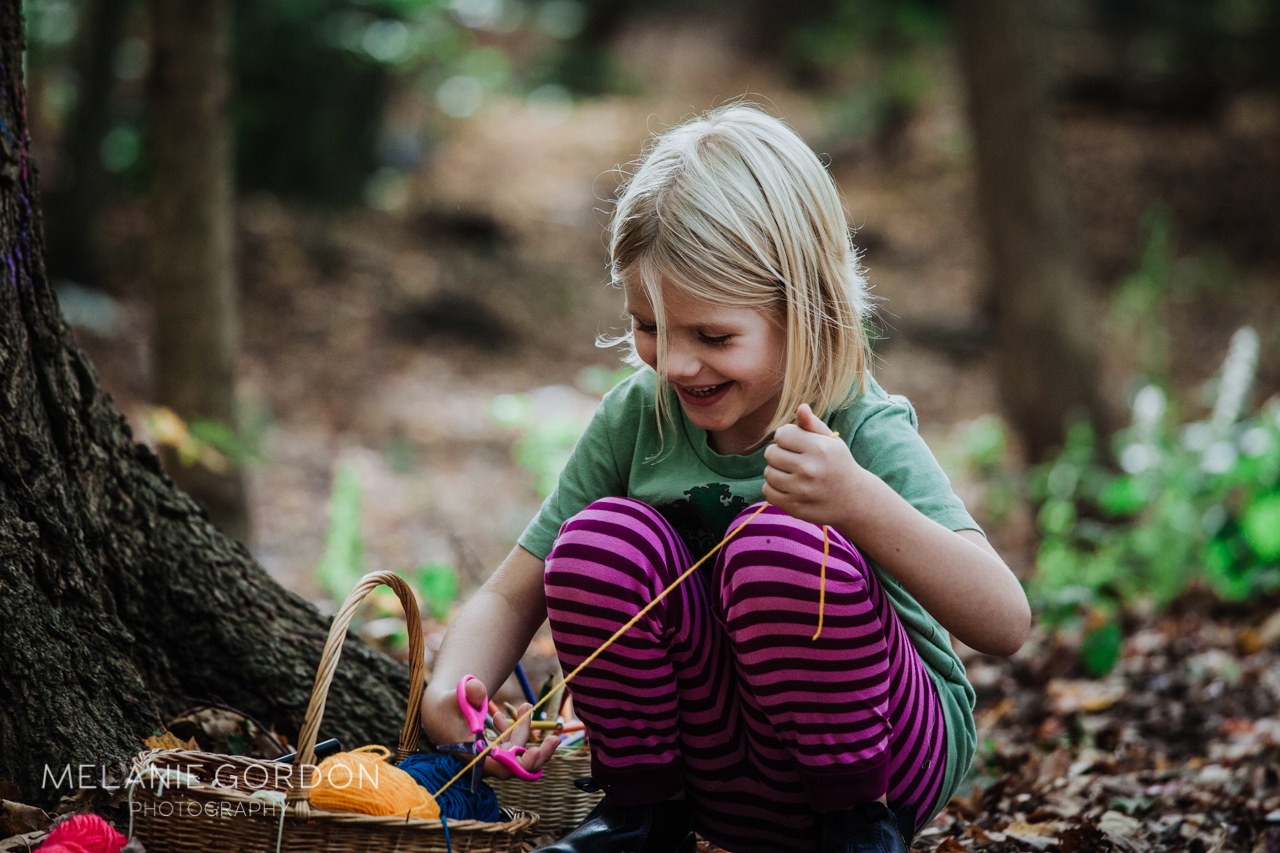 Would we live in a world where we are more empathic because we can imagine how the other person feels? Would we care more about the environment because we can imagine what might happen if we don't? Would we bring to light amazing art and have a support system for artists because we know how important it is in our lives? Would we have a school system that recognizes each child's unique ability and nurtures them as whole people?
…
Would we value children more because we understand that, as adults, we are them and they are us?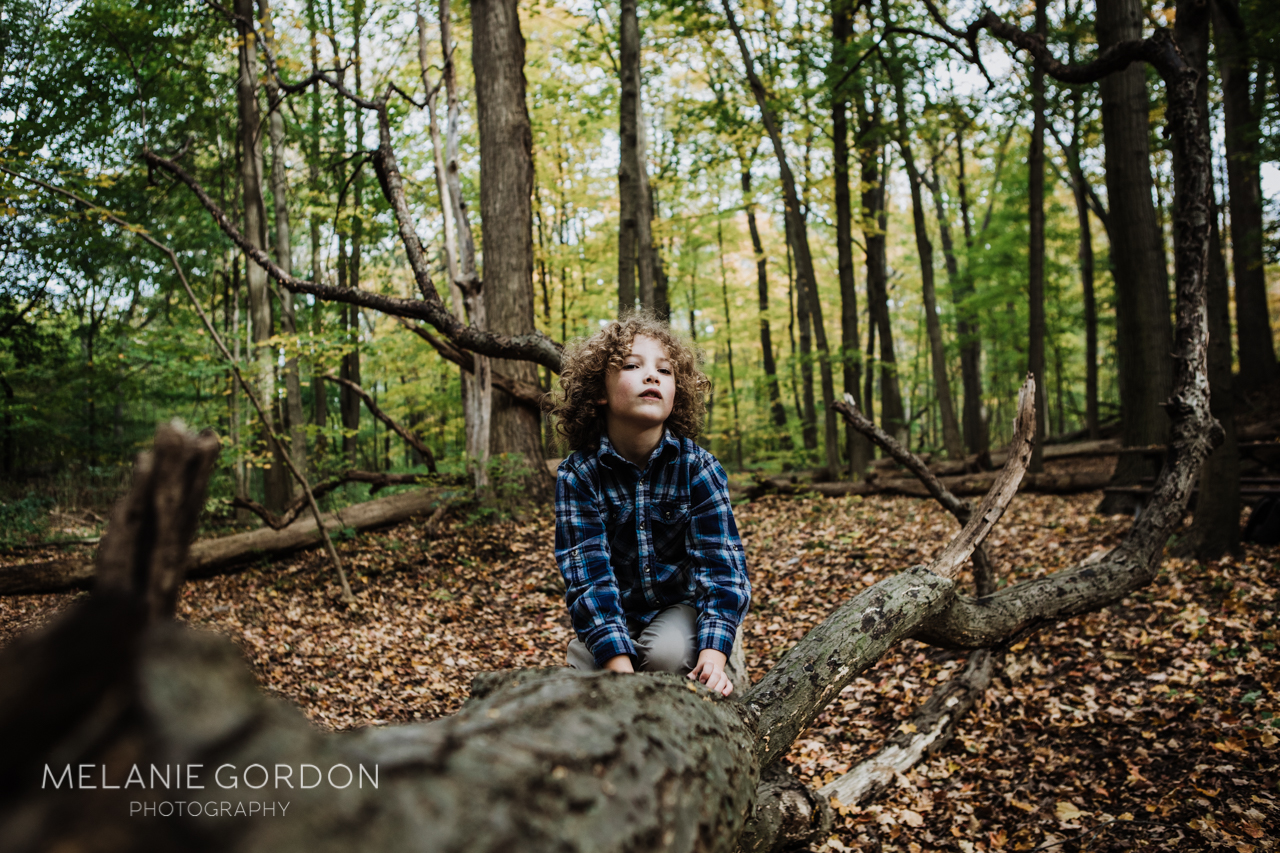 Would we play more? Dream more? Take things less seriously? Would we have the creativity to solve the world's problems? Would we see ourselves differently? Would we be kinder to each other and to ourselves because we are less afraid? Would we collaborate instead of compete because we recognize that we each have unique offerings? Would we see the world as having infinite possibility?
…
How would you see yourself if you never lost your ability to imagine?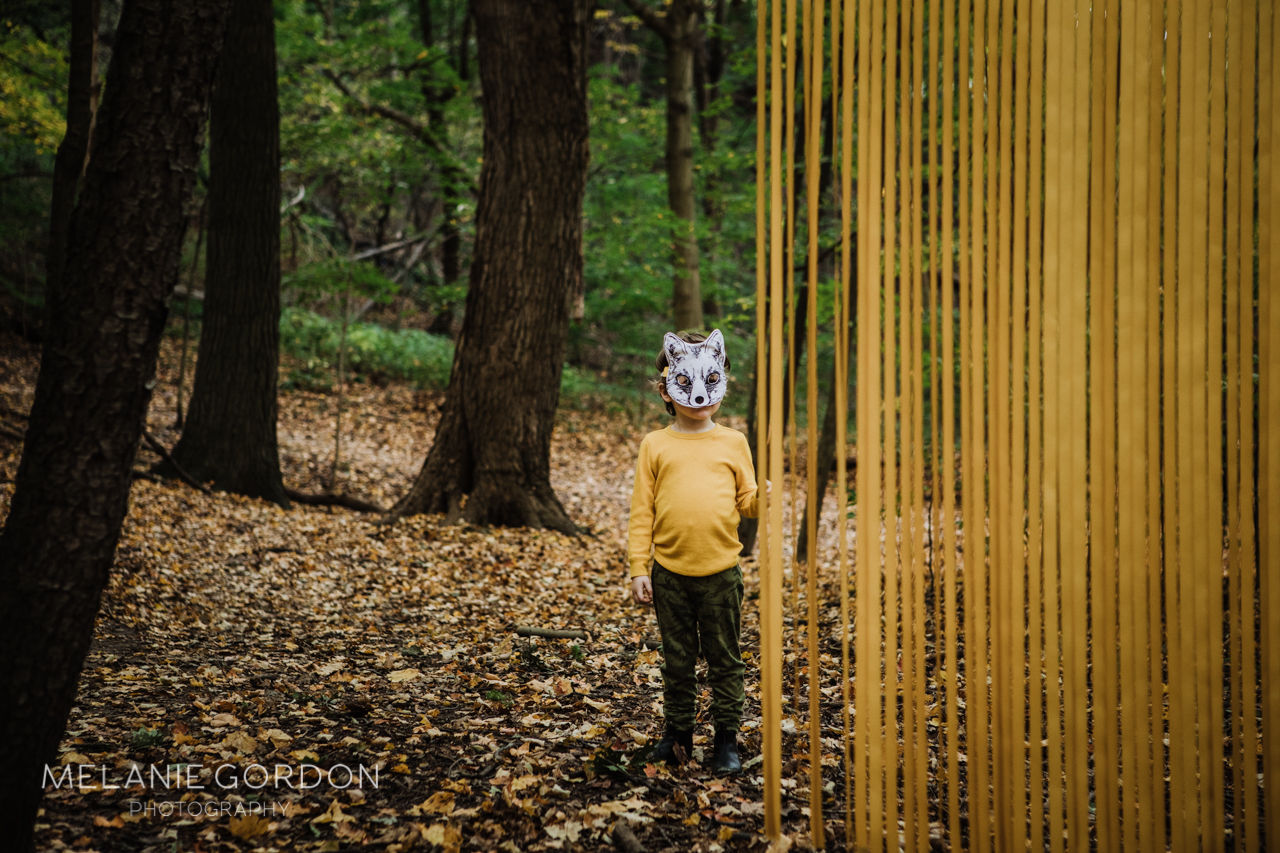 I spent last weekend imagining with 9 families in Toronto's Magwood Park for Mini Imagination Sessions. We raised almost $500 for the p.i.n.e. project's Best Day Ever Bursary Fund! Thank you to all the families who participated!
My daughter has been participating in p.i.n.e. project's summer camp for the past three summers (since she was five years old) and it has helped reveal to her what she is passionate about and how truly connected she is to nature. I think what p.i.n.e. is doing for children is amazing and I want to support this. The Best Day Ever Fund helps provide children, families and adults the opportunity to participate in p.i.n.e. programs and rediscover their strong connection to nature, to gain resiliency and to potentially experience The Best Day Ever!