A Storytelling Session
is a photo session that documents real moments and genuine emotion in your family. You get to relax, connect and have fun as I photograph your family spending time together. These photographs will tell the true story of your family's life at this moment.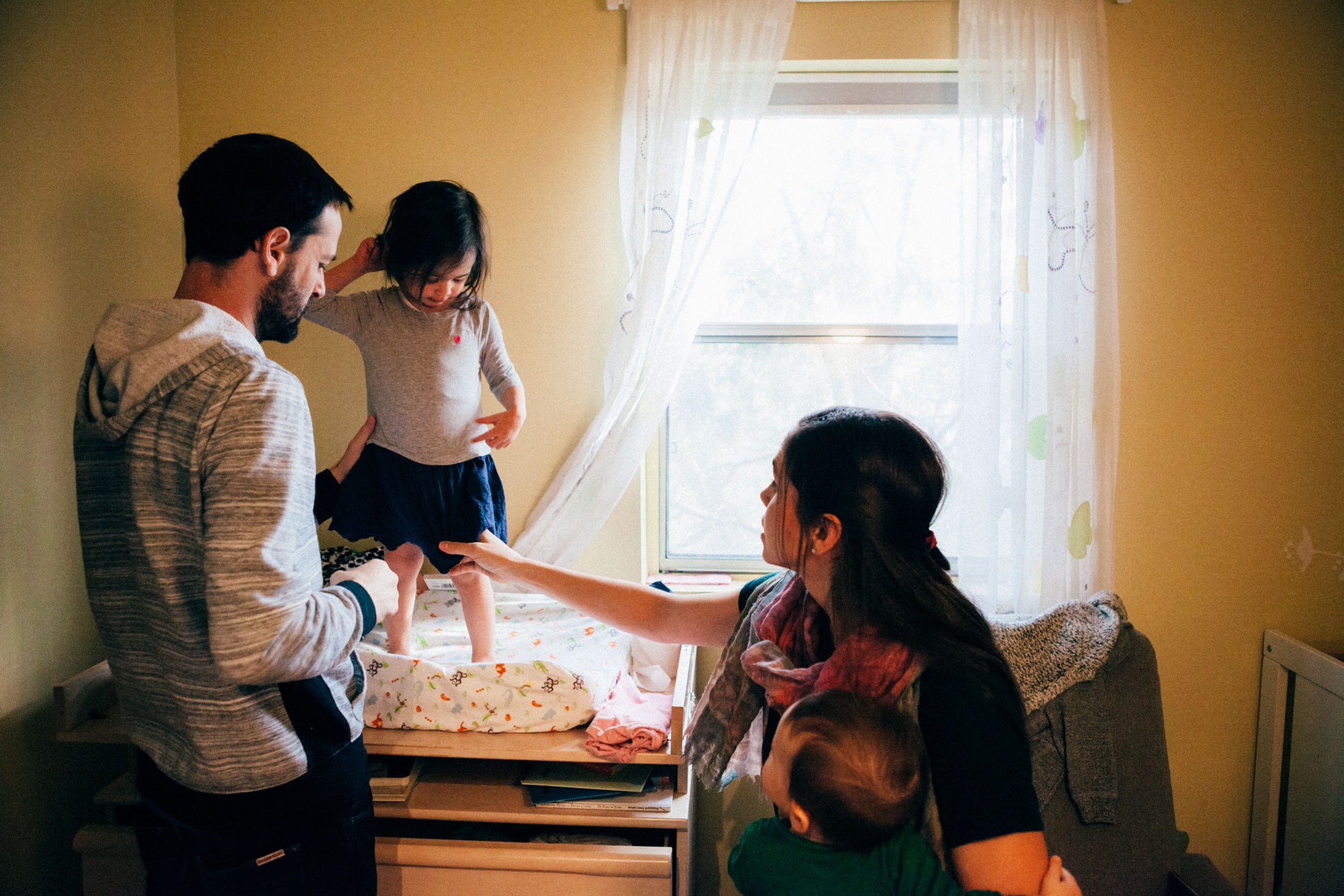 When you experience a Storytelling Session
You will slow down to notice the beauty and love in the everyday routines of your family and feel present with your children. You will feel grateful for what an amazing family you have. 
When you can see life's ordinary moments with extraordinary love you slow time down a little bit. You can savour the smaller moments in between life's grand events and feel more connected to your family and to yourself.
You will get beautiful fine art photography for your home that captures your family's story.
When your children see themselves as subjects of art they feel valued and loved.
They see themselves as extraordinary.
They see themselves as protagonists in their own story.
"The most meaningful part about having Melanie photograph our family was that it gave us a chance to slow down and celebrate the beauty of our everyday rituals and routines.  Most of the time we whip through dinner, bath and bed time routines, but this gave us a chance to share and revel in these ordinary yet personal moments.

Looking at the photographs makes me feel so connected as a family, and happy and proud of our little foursome!"
~ Karina H.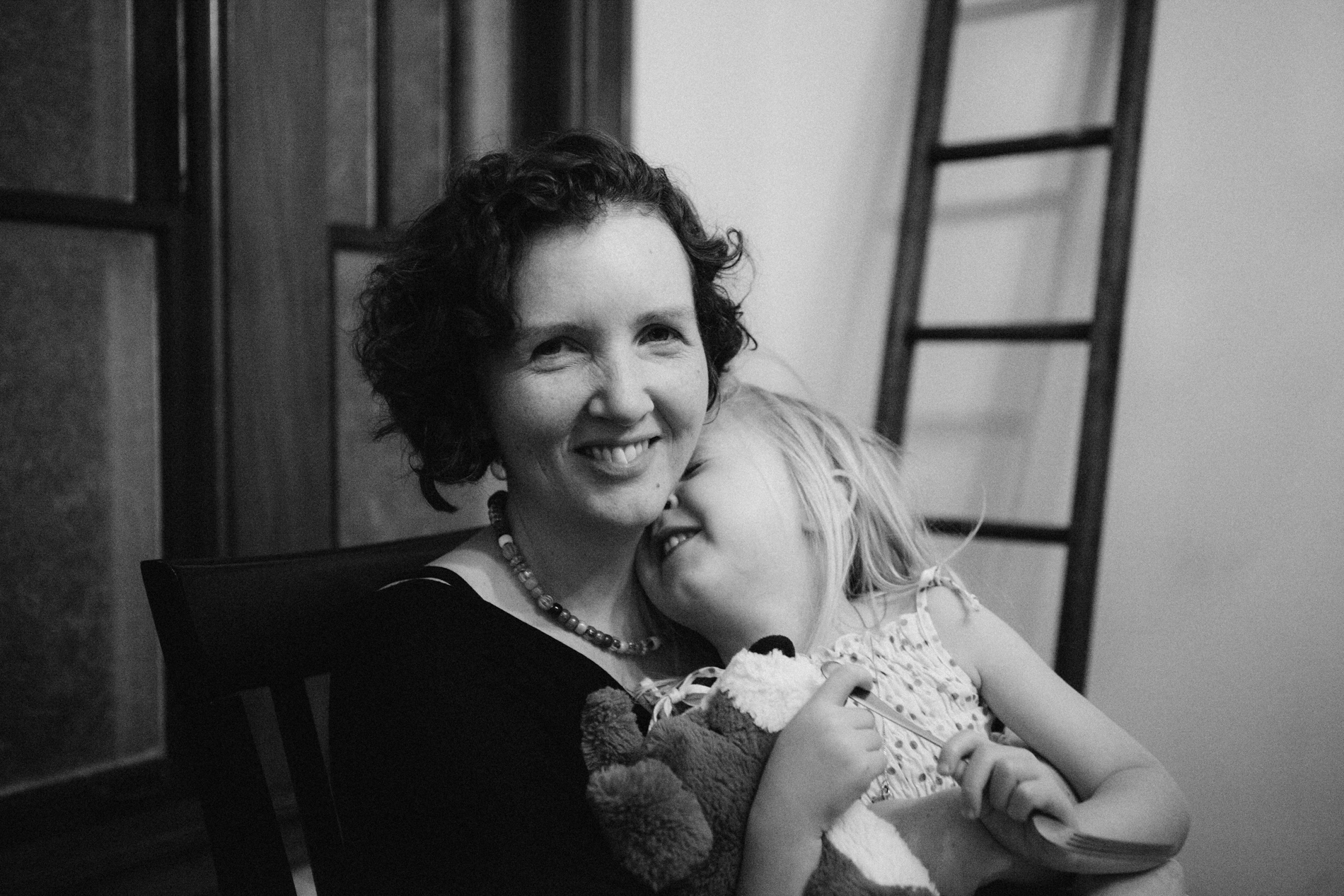 My why.
I believe that photographs are maps of the heart. They archive feelings, as sparks for memories.
When I became a mother I felt like my life began. My heart burst open. I could now measure time by the growth of my daughter. And, it was moving fast! I wanted to remember every moment of this spectacular journey.
Though I have been documenting moments that matter for over 20 years, nothing compared to being able to see my own child grow. Each moment in the life of a child is a gift to treasure, a lesson for learning, a point of connection, a dream to realize. It is always an honour to be a part of telling a family's story.
"With Melanie, there is no posing and no manufactured moments. She worked more like a "fly on the wall" photographer and captured moments as they happened. She let us be us but was also willing to guide us when we felt a little insecure. She was incredibly professional and kind. The finished product was nothing short of amazing."
~ Sarah M.

Your Storytelling Session Includes:
pre-consultation with Melanie about your session
2 hours of documentary photography of your family in your home or one of your favourite places
Private online gallery of at least 75 images for viewing (up for 30 days)
Access to professional printing through online gallery
Additional prints, digital files, wall art and albums may be purchased a la carte or in collections.
Please contact me at info(Replace this parenthesis with the \'at\' sign)melaniegordon.com for pricing info.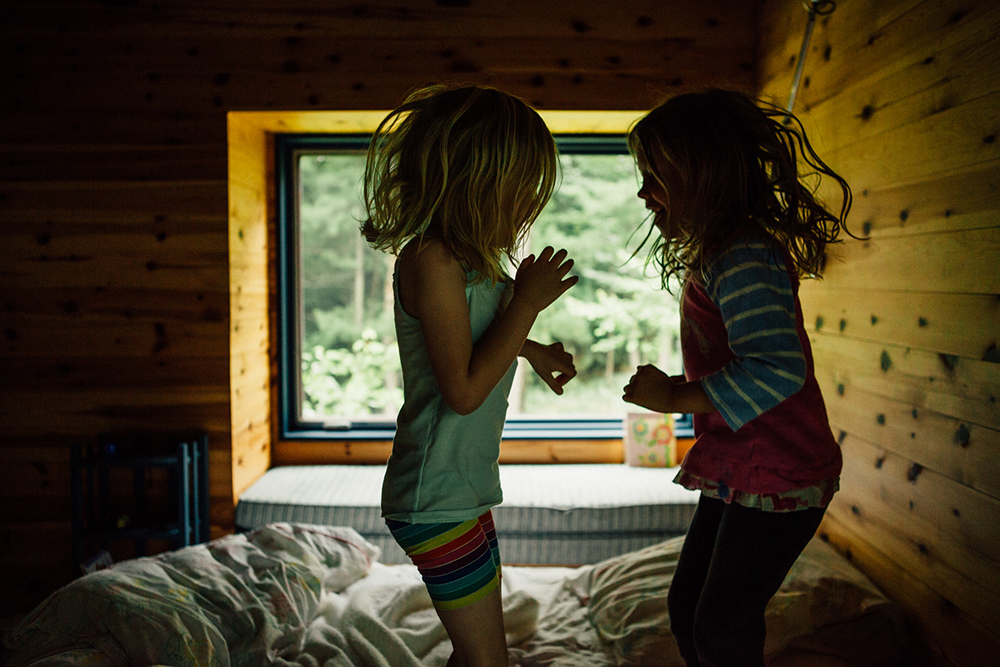 Invest in your family's story.
Imagine in 10 years how your children will want to know what life was like when…
Let's make something to show them.
$400 session fee
Book your session online and I will contact you shortly to schedule the shoot!
"I am so camera shy and hate having my photo taken, but this was a completely natural, easygoing and fun experience. We all felt super relaxed in Melanie's presence. The moments she captured were magical."
~ Karina H.

Q: What's included in the Storytelling Session fee?
A: The session fee includes my time and talent and an online gallery of your session that will be up for 30 days. Prints, albums, wall art and digital files can be purchased separately. Contact me and I will happily send you a full list of my offerings.
Q: I want to book a session but I'm not sure about the time yet.
A: You can book your session through my website and I will contact you shortly after and we will schedule your session. You can also call me at 416-707-9112 if you would prefer to schedule it at the same time.
Q: When and how can we schedule our session?
A: You can schedule your Storytelling Session up to 3 months after purchase. Please contact me to arrange a date.
Q: I'm super camera shy. Will the photos turn out?
A: It's my goal to be as unobtrusive as possible as you spend time with your family. You will find that are able to feel like yourself and will probably forget that I'm there.
Q: What if my kids's behaviour is challenging?
A: It's ok. You can let them lead on what you do. There is no pressure to be anything but yourselves. Even if your child isn't particularly "sunny" I will still be able to get meaningful moments.
Q: Are prints included in this fee?
A: The Session Fee covers my time and work to edit and prepare your gallery. All prints or digital collections are sold separately. I have some beautiful modern art options as well as fine art albums, storybooks and digital collections. Contact me and I will send you my full price list with a range of offerings.