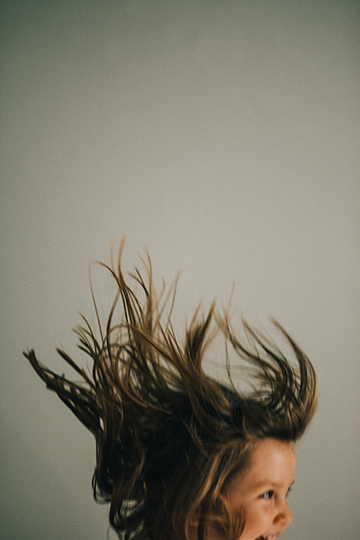 BOOK A SESSION
Your story matters.
Join me in making an archive of your heart.
FAMILY STORYTELLING SESSION:
Sessions are approximately two hours and can take place in your home or in one of your favourite spaces. My style is fine art documentary – capturing real moments with an artistic eye to create art for your family that reflects who you really are. The session fee is $400 and includes my time and talent and an online gallery of approximately 75 photos for viewing. Prints, albums, wall art and digital files can be purchased in collections (starting at $425) or a la carte (starting at $35).
BABY'S FIRST YEAR:
Let me help tell the story of your baby's first year of life. For $995 this package includes four Family Storytelling Sessions – when your baby is newborn, 4 months, 8 months, and 12 months – and four custom fine art prints. You can select from several collection packages to purchase more prints, albums, wall art or digital files. What a beautiful way to capture this first year of life!
DANCE PHOTOGRAPHY:
I photograph dance both in rehearsal and performance. It is one of my favourite things to photograph. Please contact me if you would like me to photograph you!
For a full price list, please email me at info(Replace this parenthesis with the \'at\' sign)melaniegordon.com. I would be happy to send you more information.
info(Replace this parenthesis with the \'at\' sign)melaniegordon.com
416-707-9112