An Imagination Session
is a family photo session where your kids get to play, be creative and have fun!
I provide them with materials that inspire imaginative play and they DREAM, PLAY, and CREATE. I follow their lead, photographing the dreamscape of their imagination.
You will get beautiful photographs that document who your children truly are at this moment that give you a glimpse into who they will become.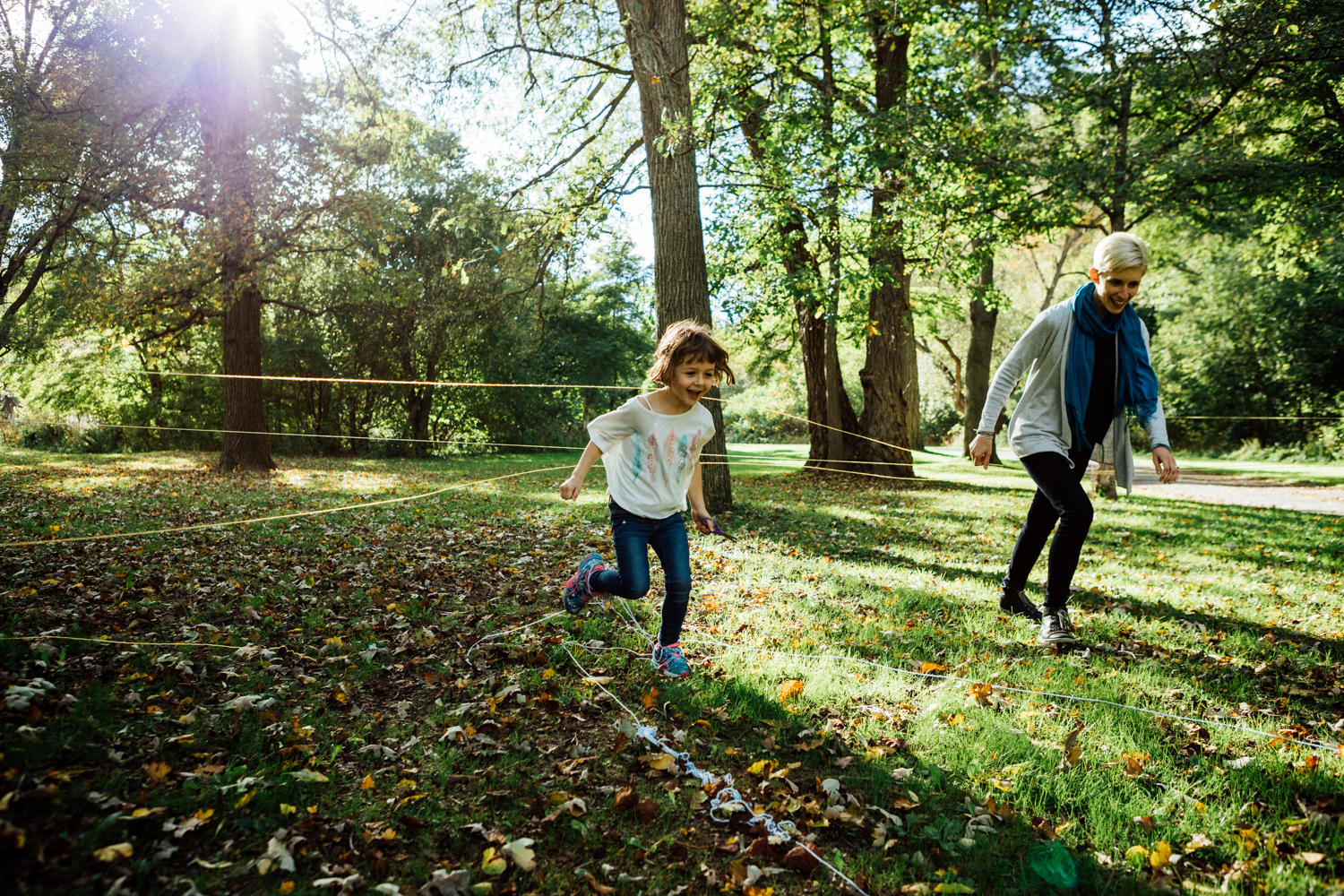 When you experience an Imagination Session you will
Have fun!
Feel more connected to and grateful for your family
See your children's creativity expand.
Get beautiful fine art photography for your home that captures your child's true spirit and that connects you to your child's beauty and potential.
You will gain greater insights into who your children are and your children will feel like their voice and their vision matters.
When your children see themselves as subjects of art they feel valued and loved. They see themselves as extraordinary. They see themselves as protagonists in their own story.
"I love Melanie's sincere child-centredness. From the very beginning, when we were planning our session, she always had the children's best interests in mind. This also resonates in the images she takes. She has a knack for capturing a person's energy and what they're about."
~ Karina H.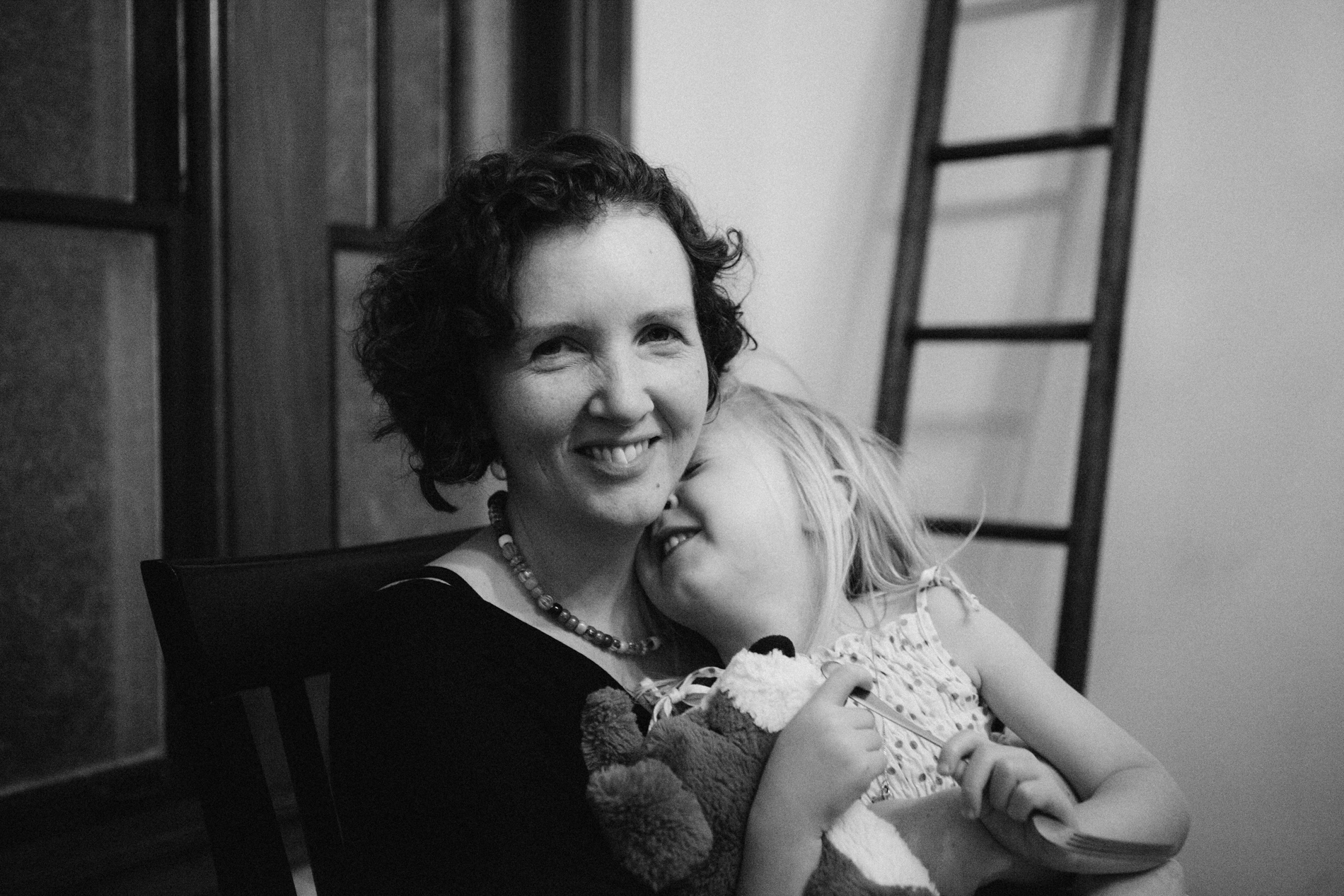 I have spent my life as an artist.
I am grateful for this. I was encouraged by parents who believed that creativity was important and who trusted me to find my voice.
I believe in empowering children to be artists and visionaries, to be curious about life and to trust their voice and vision. Exploring creativity helps children make sense of their inner and outer worlds and gives them the confidence to express who they really are. I believe self awareness leads to greater happiness and success in life.
"Melanie connects. Within moments, she had my kids chatting with her like they'd known her all their lives."
~ Dawn M.

Your Imagination Session Includes:
pre-consultation with Melanie about what kind of Imagination Session is the best fit for your family
2 hours of creative play facilitation and documentary photography of your family in your home or on location
Private online gallery of at least 75 images for viewing (up for 30 days)
Access to professional printing through online gallery
Additional prints, digital files, wall art and albums may be purchased a la carte or in collections.
Please contact me at info(Replace this parenthesis with the \'at\' sign)melaniegordon.com for pricing info.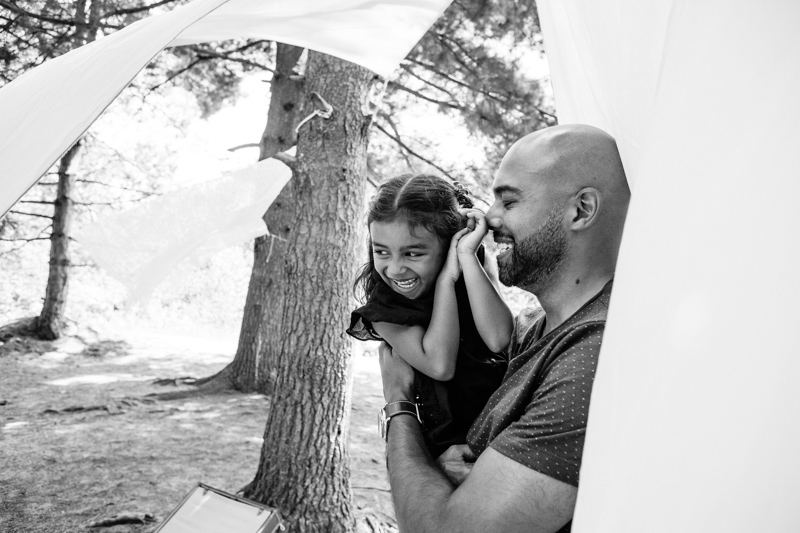 Invest in your family's creativity.
Imagine connecting and playing together and having magical photographs to document your experience.
$475 session fee
You can book online and I'll contact you shortly to schedule the session!
"Melanie was incredibly professional and kind. The finished product was nothing short of amazing. Honestly, I cried when I saw the beautiful pictures of my six-year-old, so full of life and smiles. We will cherish these photos forever. Melanie isn't a photographer – she is an artist."
~ Sarah M.
As a parent you have the gift of helping your children to see themselves as dreamers and changers and makers of magic in their own lives.
Your children have the gift of being your imagination guides.
Are you ready?
Let's imagine together!

Q: What's included in the Imagination Session fee?
A: The session fee includes my time and talent and the materials we use for our session. It also includes an online gallery of your session that will be up for 30 days. Prints, albums, wall art and digital files can be purchased separately. Contact me and I will happily send you a full list of my offerings.
Q: I want to book a session but I'm not sure about the time yet.
A: Feel free to call or email me (416-707-9112 info(Replace this parenthesis with the \'at\' sign)melaniegordon.com) if you want to go over some date options. You can also purchase your session online and I will contact you shortly after and we will schedule your session.
Q: When and how can we schedule our session?
A: You can schedule your Imagination Session up to 3 months after purchase. Please contact me to arrange a date.
Q: Can parents play too?
A: Yes! You can choose to participate in the session as much or as little as you want. I will photograph all of you but my main focus will be on your children.
Q: What if my kids don't end up wanting to do the activity that we planned?
A: It's ok. We need to respect this. I will make sure to bring other creative options as a backup.
Q: Are prints included in this fee?
A: The Session Fee covers my time and work to edit and prepare your gallery. All prints or digital collections are sold separately. I have some beautiful modern art options as well as fine art albums, storybooks and digital collections. Contact me and I will send you my full price list with a range of offerings.
Q: I have a baby, will this session work for us?
A: I recommend a Storytelling Session instead. Imagination Sessions work best for children between the ages of 3 and 10.