Branding Photography for Creatives + Changemakers
Storytelling photography for creative entrepreneurs, small businesses, artists and non-profits.
Let's amplify your visual voice to reach into people's hearts and move them with your story.  Aligning your vision with how people see you deepens your resonance.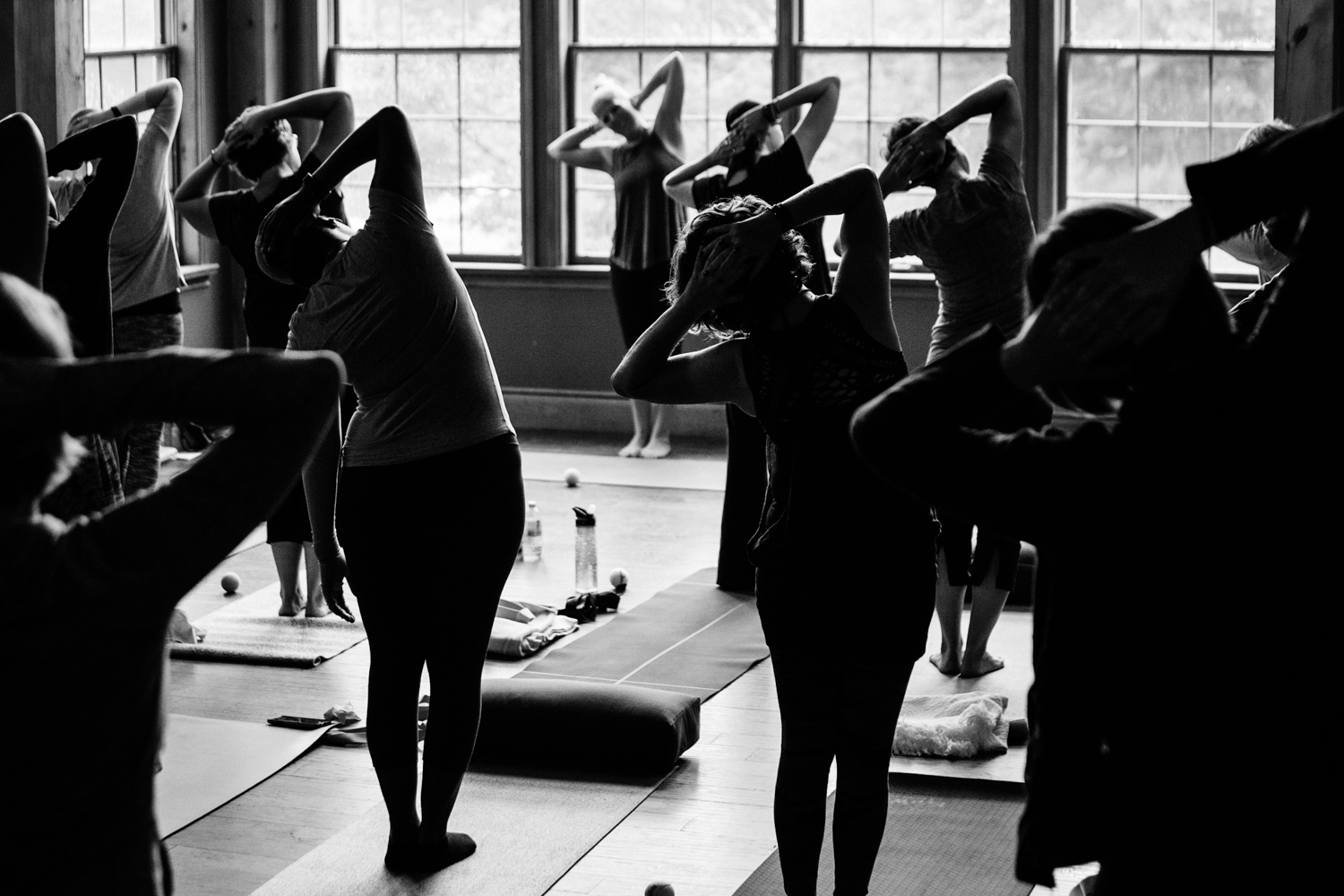 You are creating your life's work with passion and courage.
You started a business because you wanted to make a difference in the world. Your visual communication should reflect the heart and soul of your business.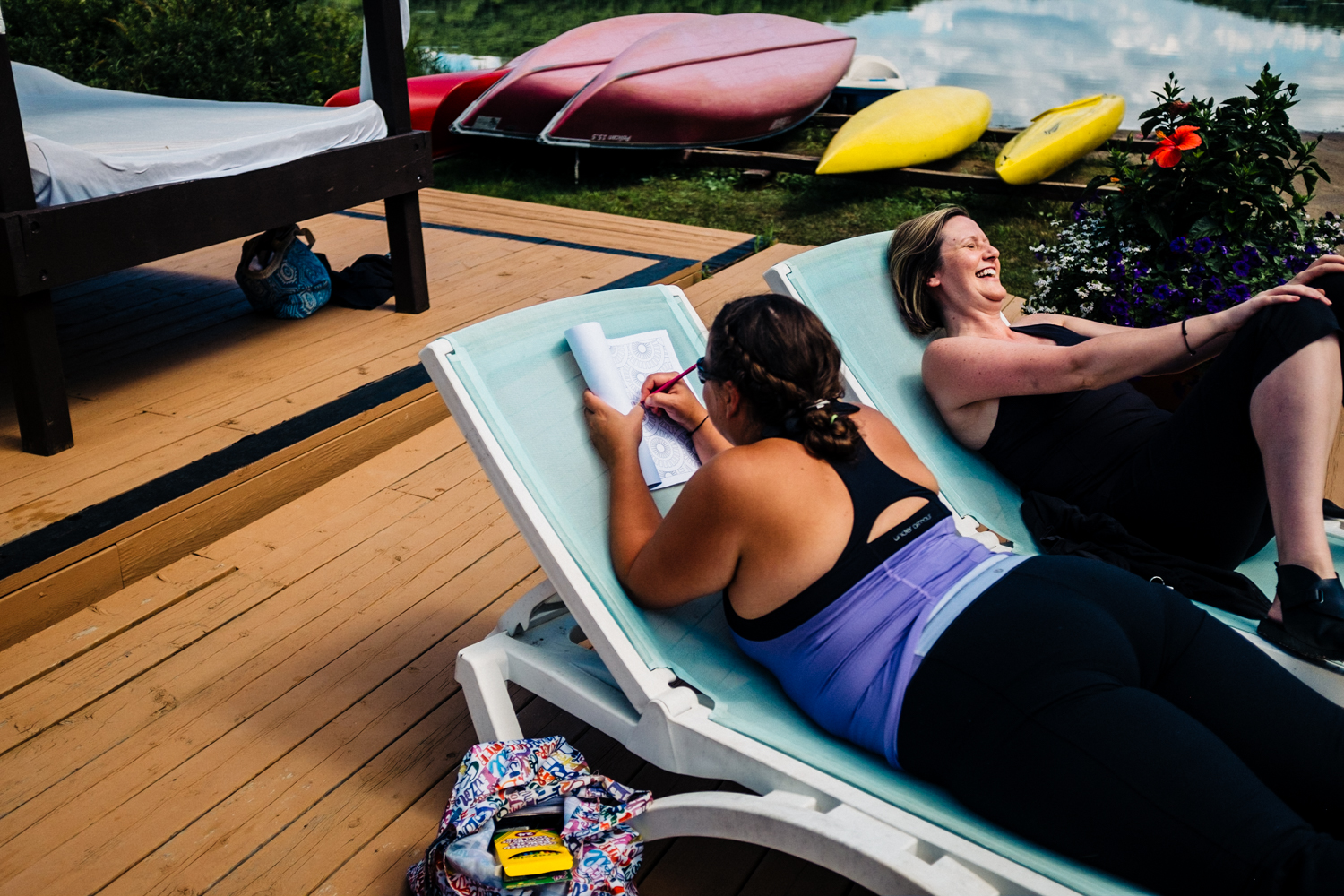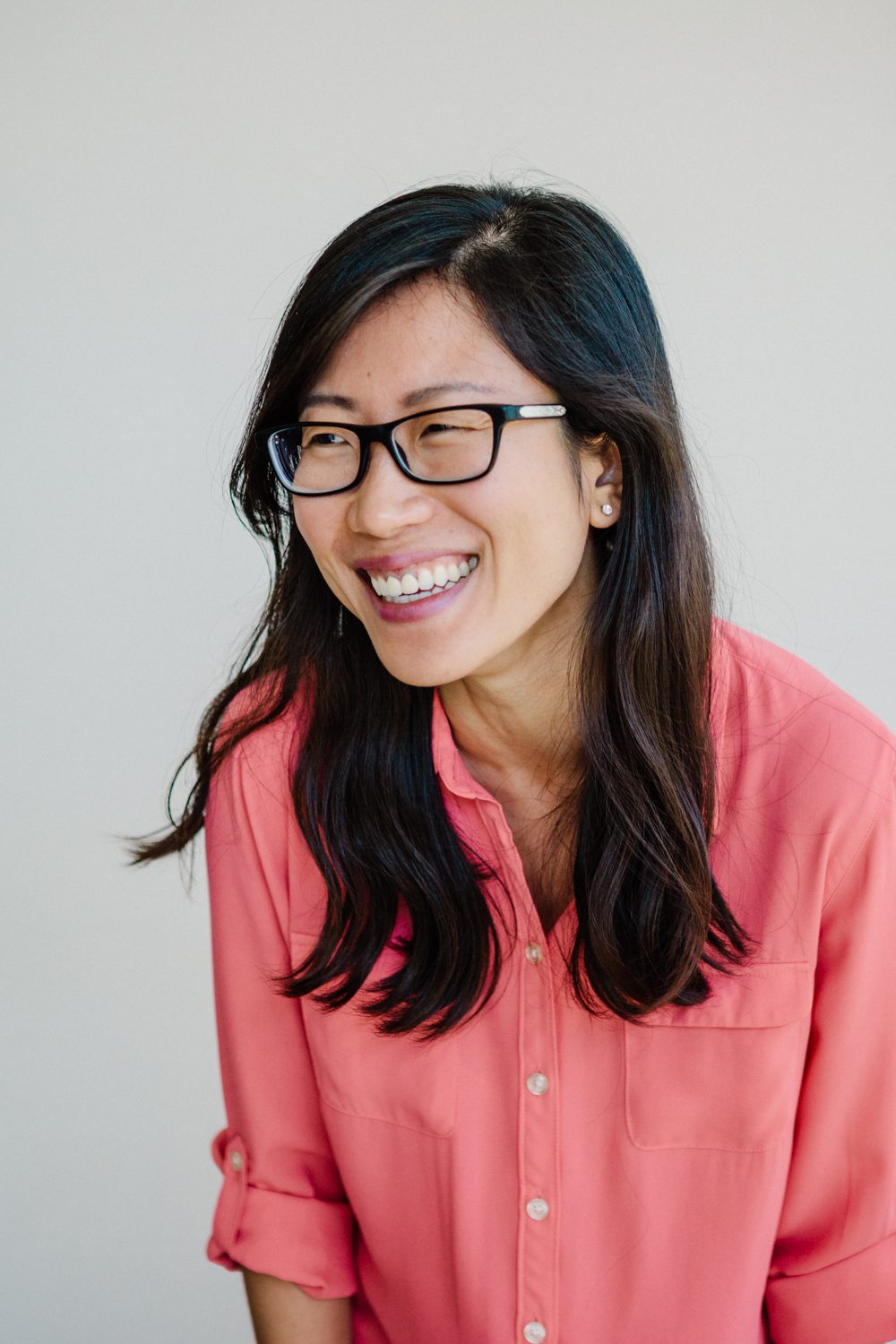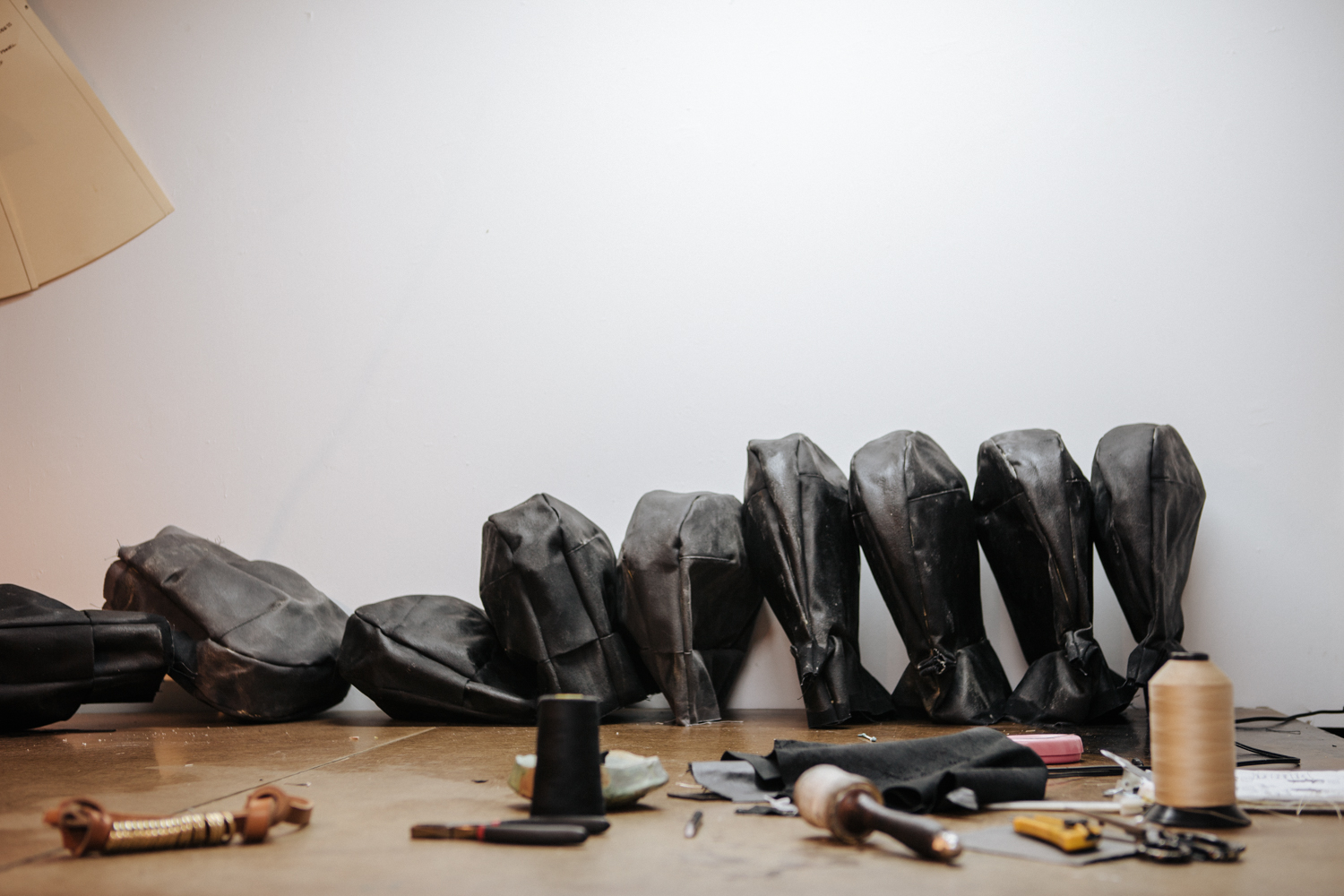 People will connect to you better if they can SEE and FEEL your story. 
Great photos will elevate your brand and help you resonate with those you serve.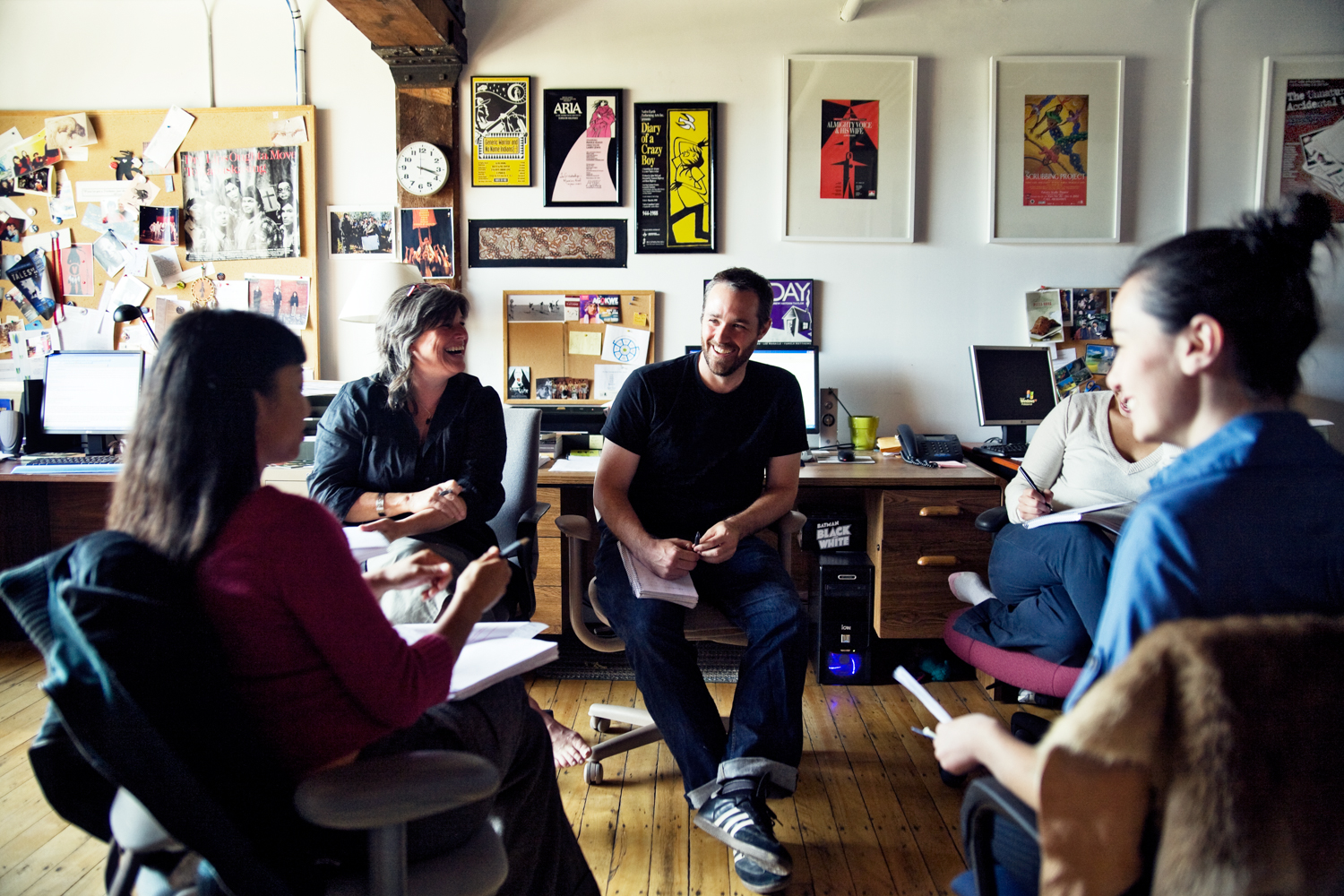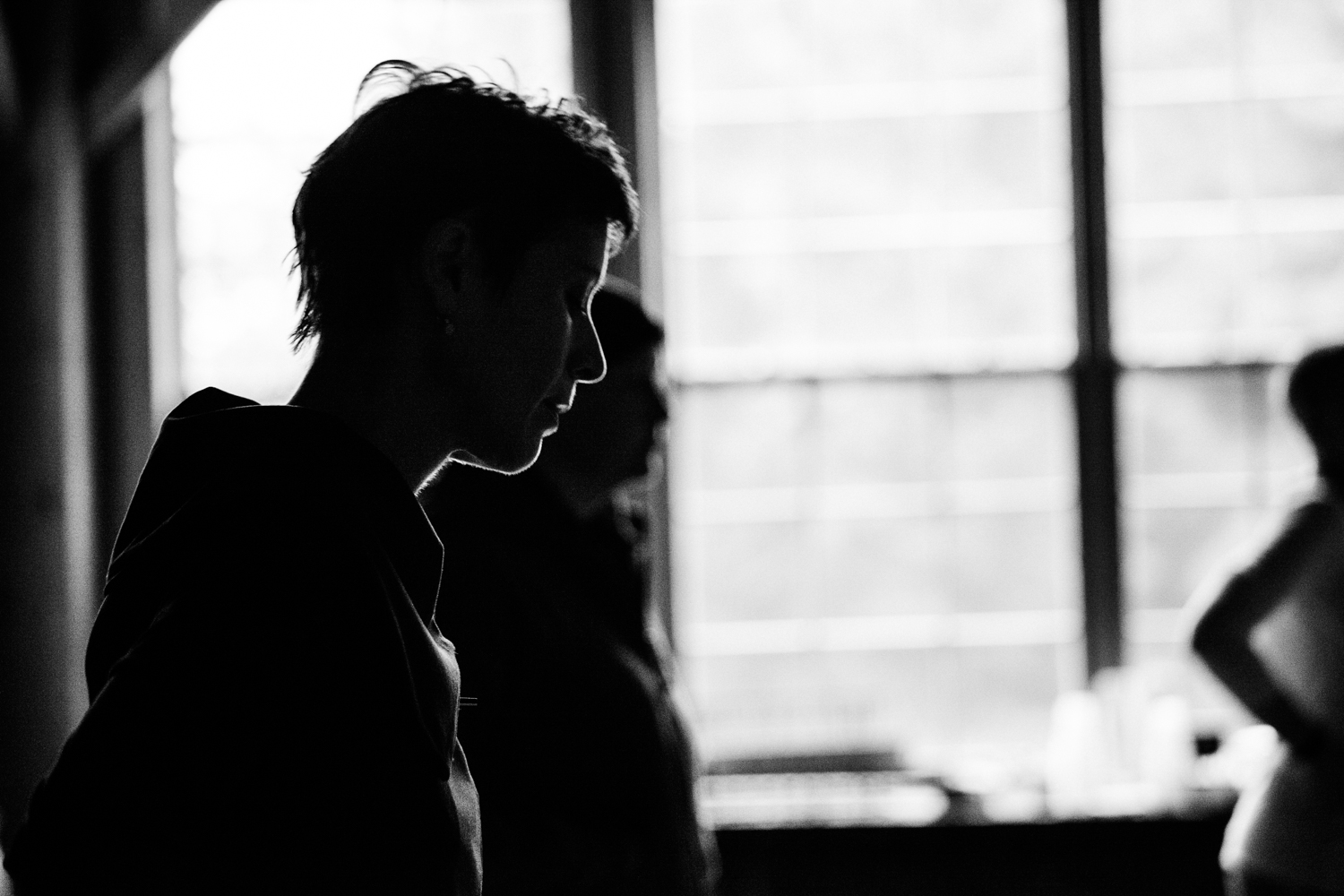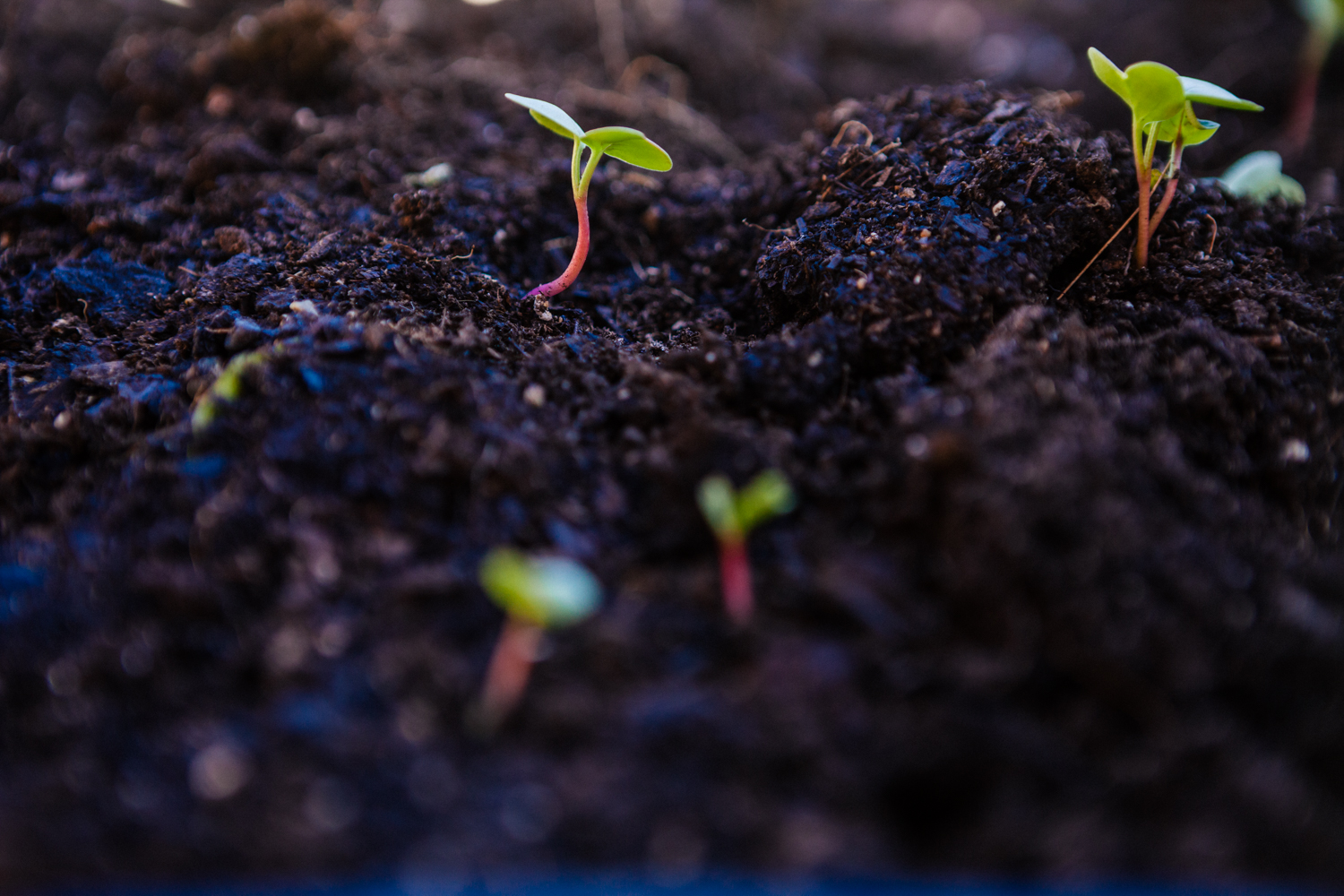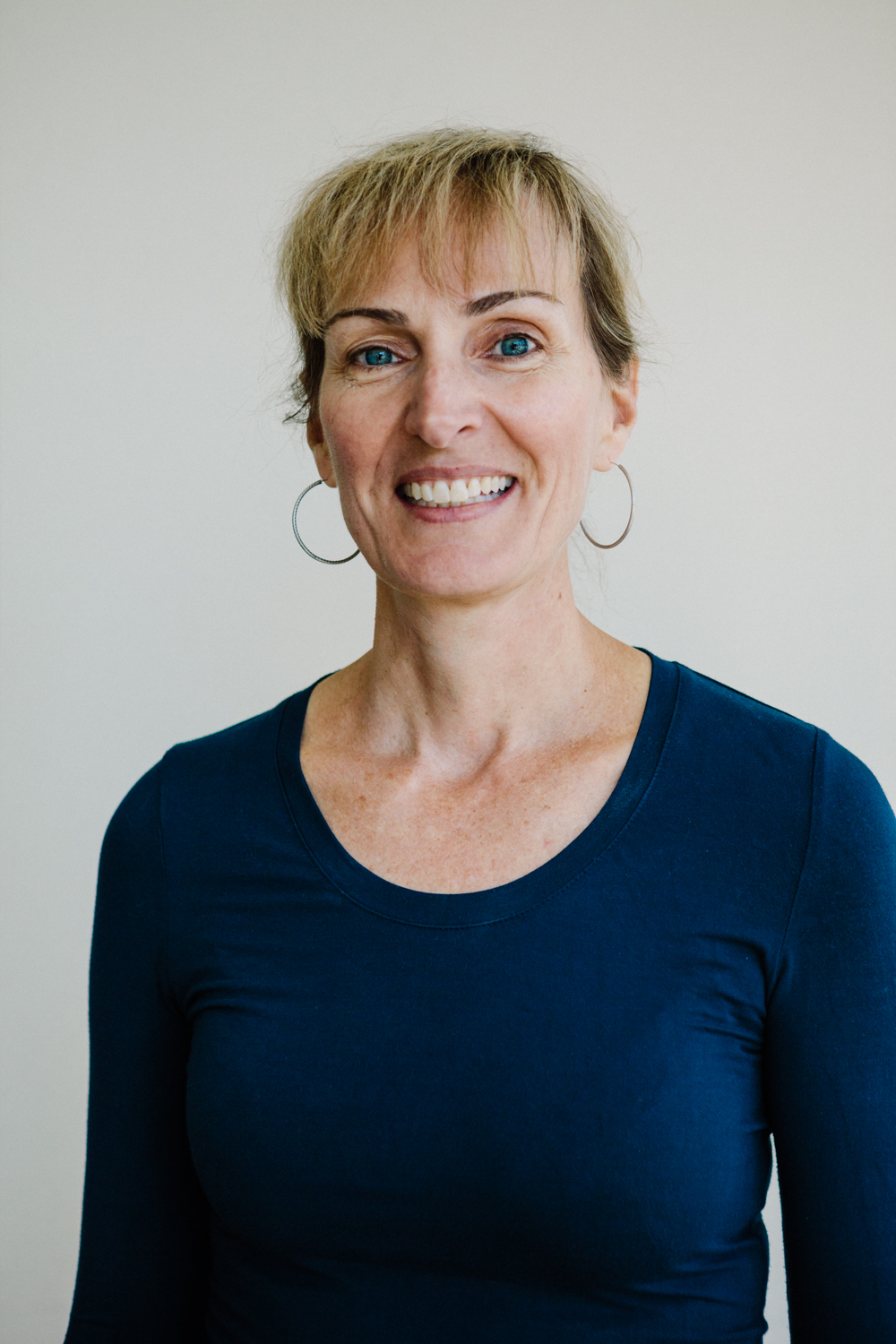 Together we will create a library of images that tell your beautiful truth.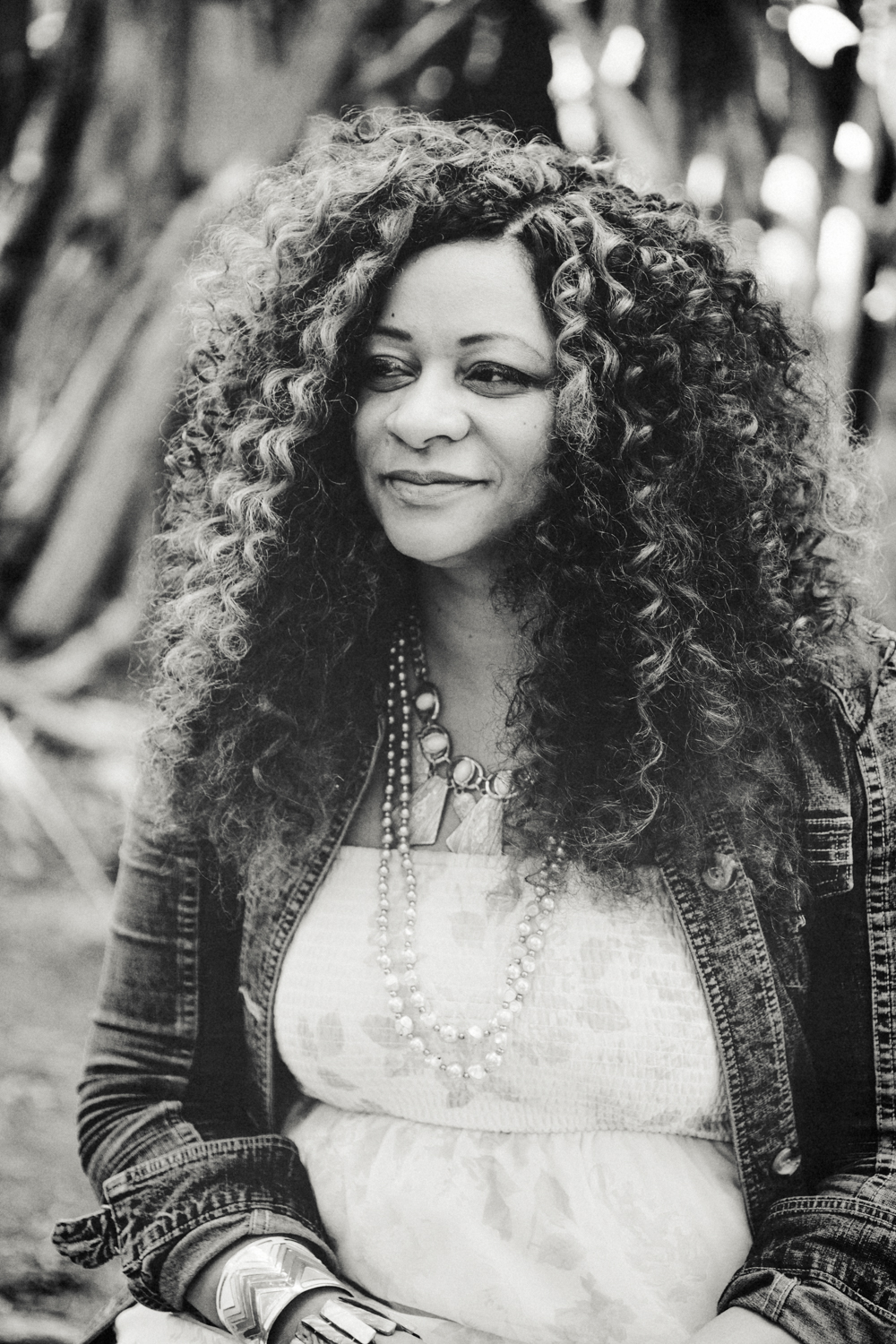 When you can reach somebody on an emotional level, you can make a huge impact. You can reach people quickly and deeply and make a lasting and meaningful impression.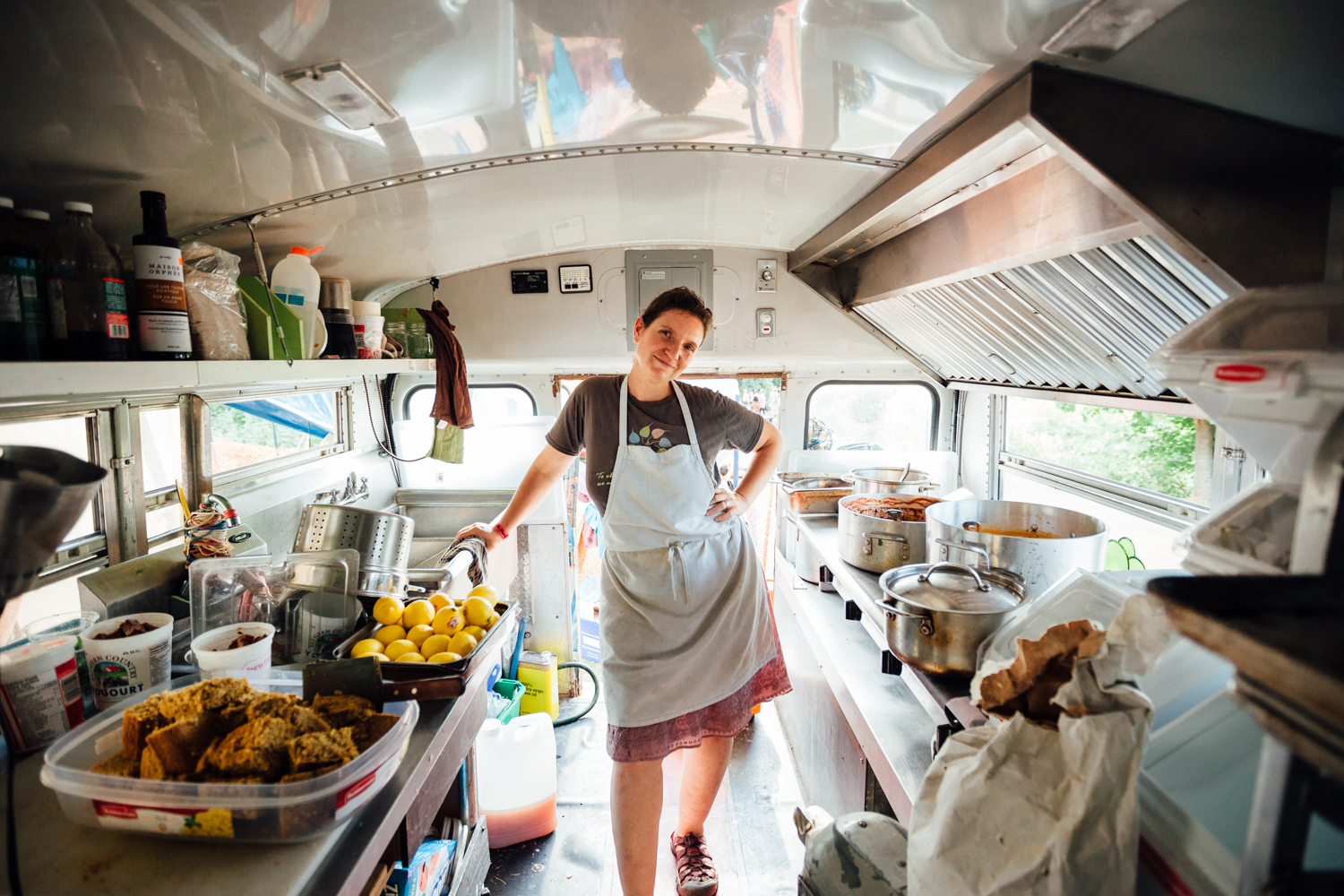 Your story deserves this.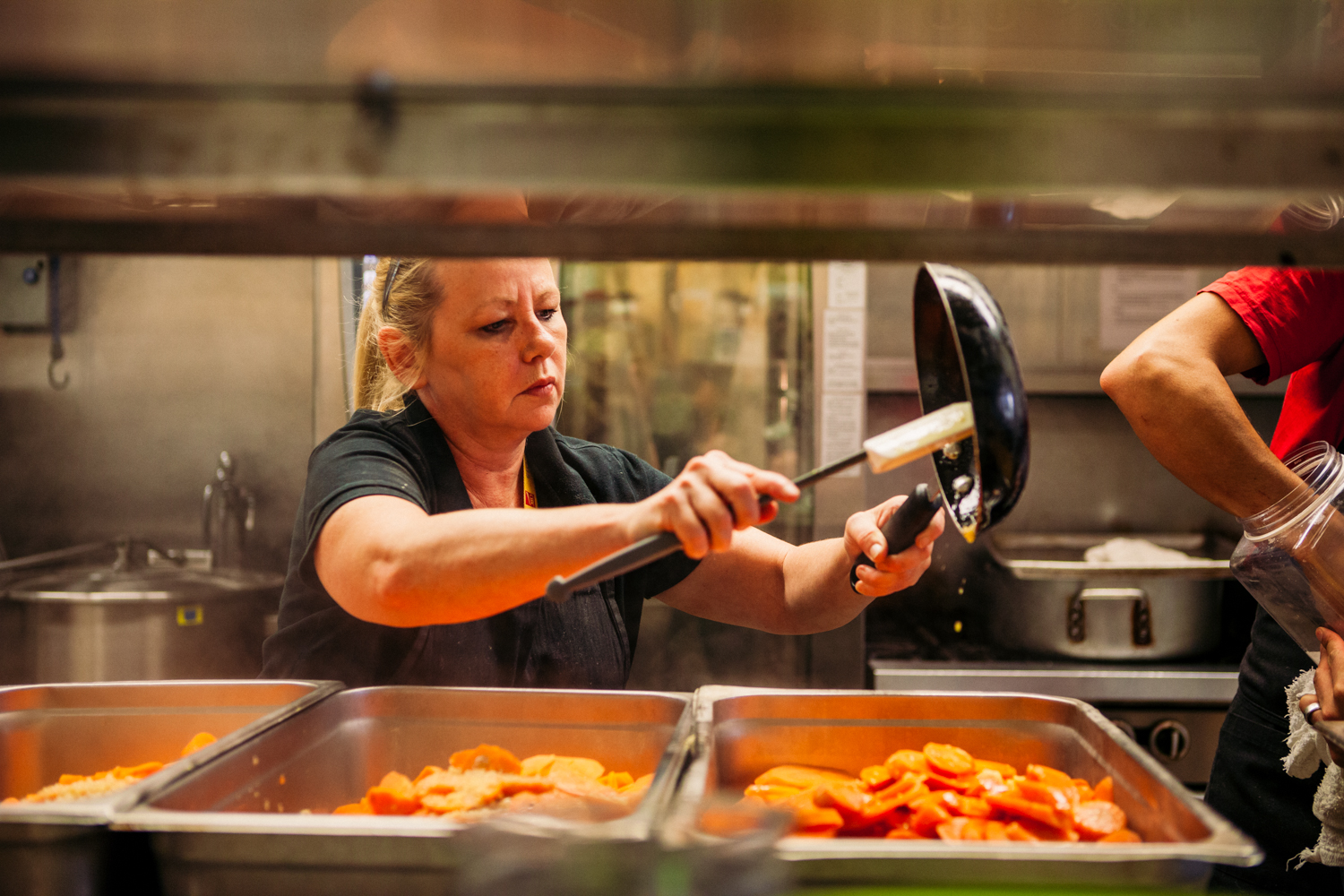 Book a branding photo session to invite people behind the scenes of what you do, letting them in on the magic that is YOU.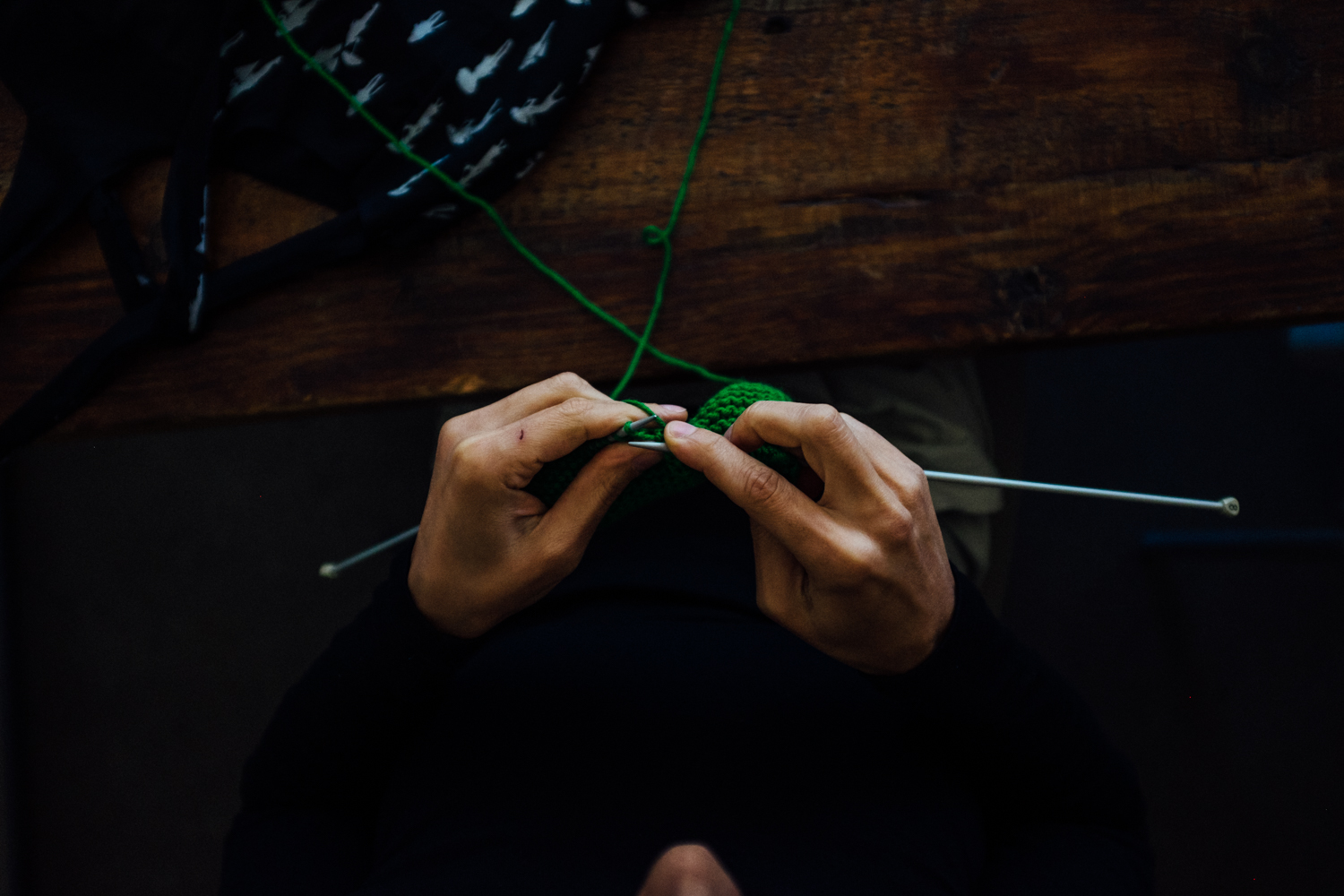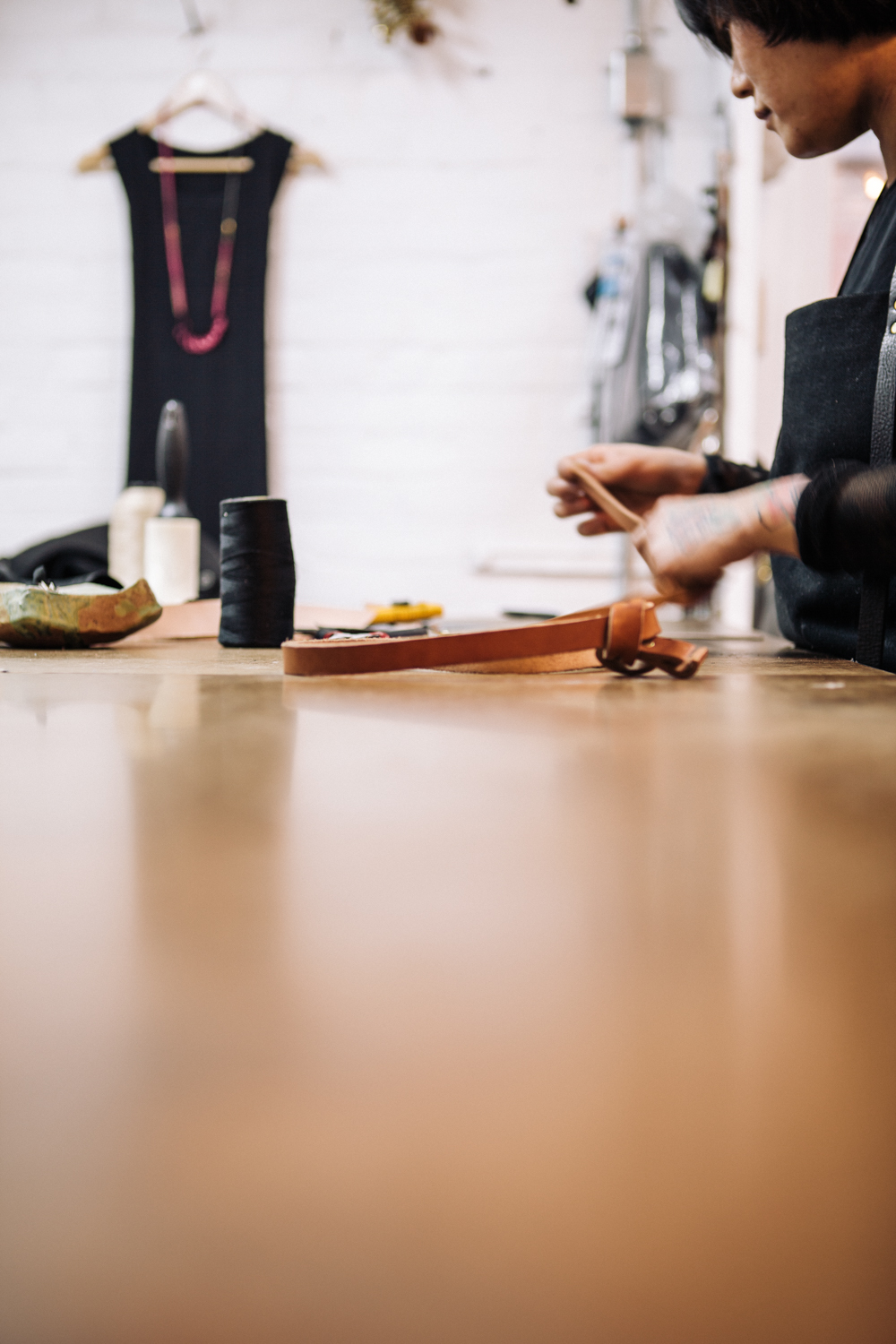 Because we all know how many words a picture speaks.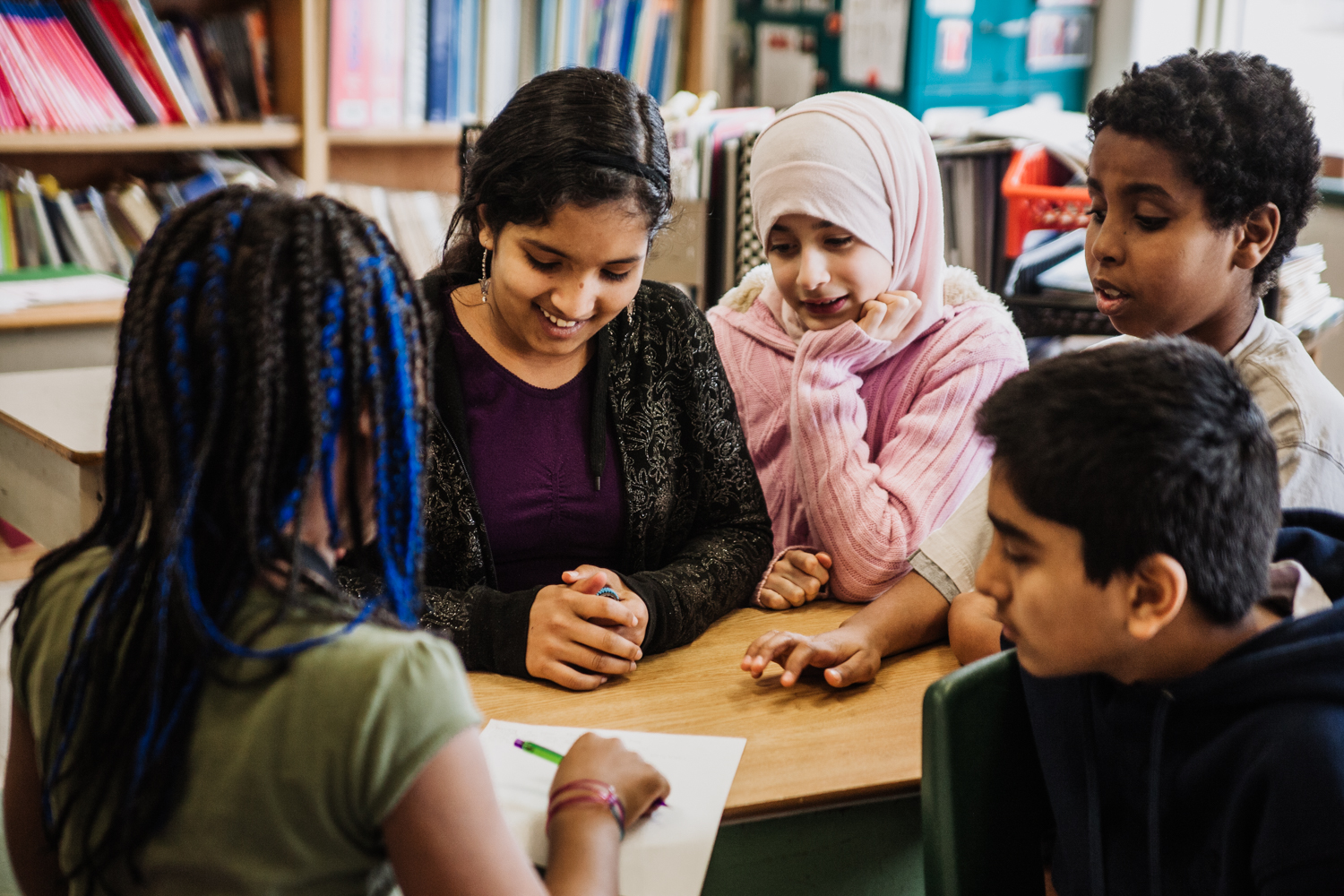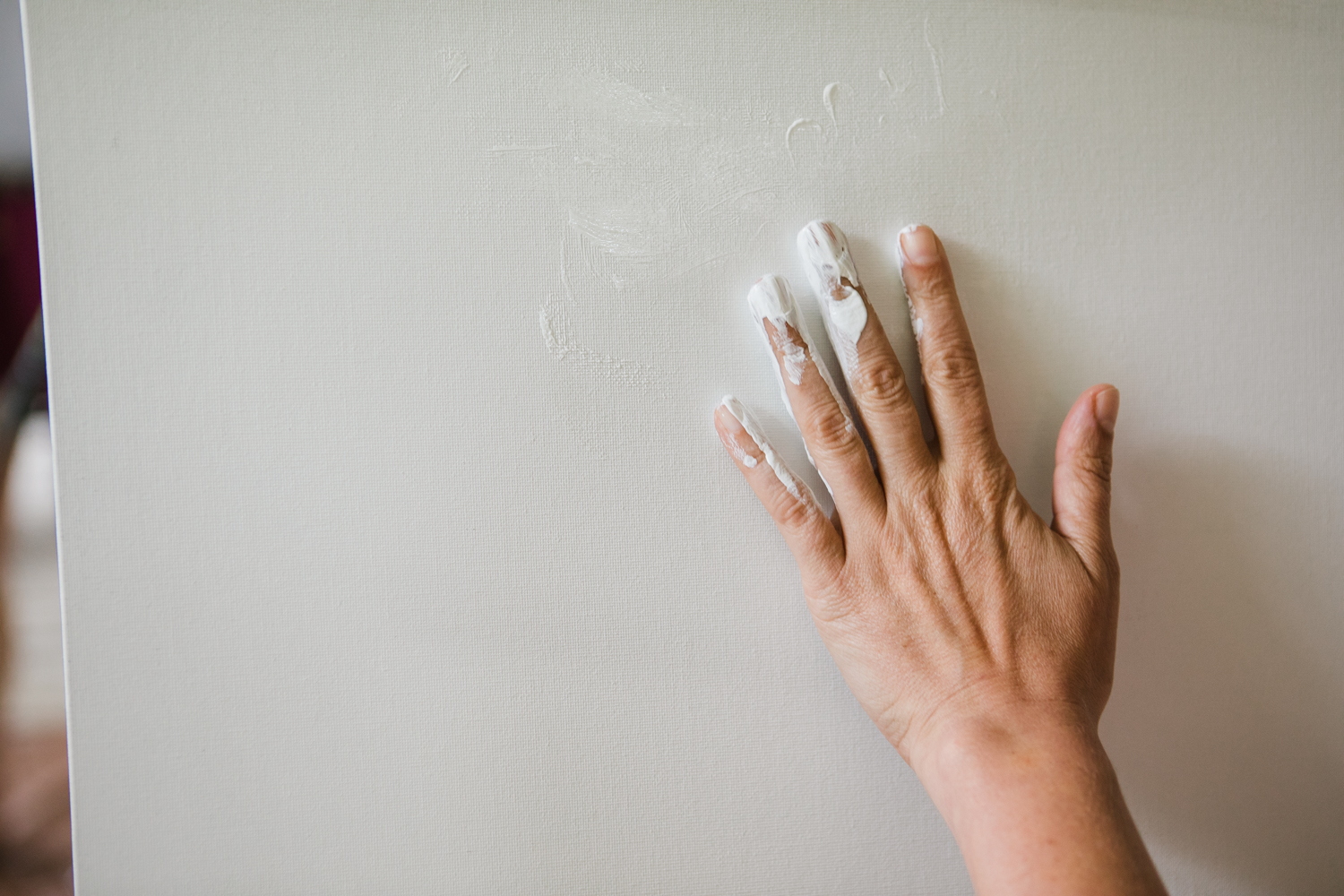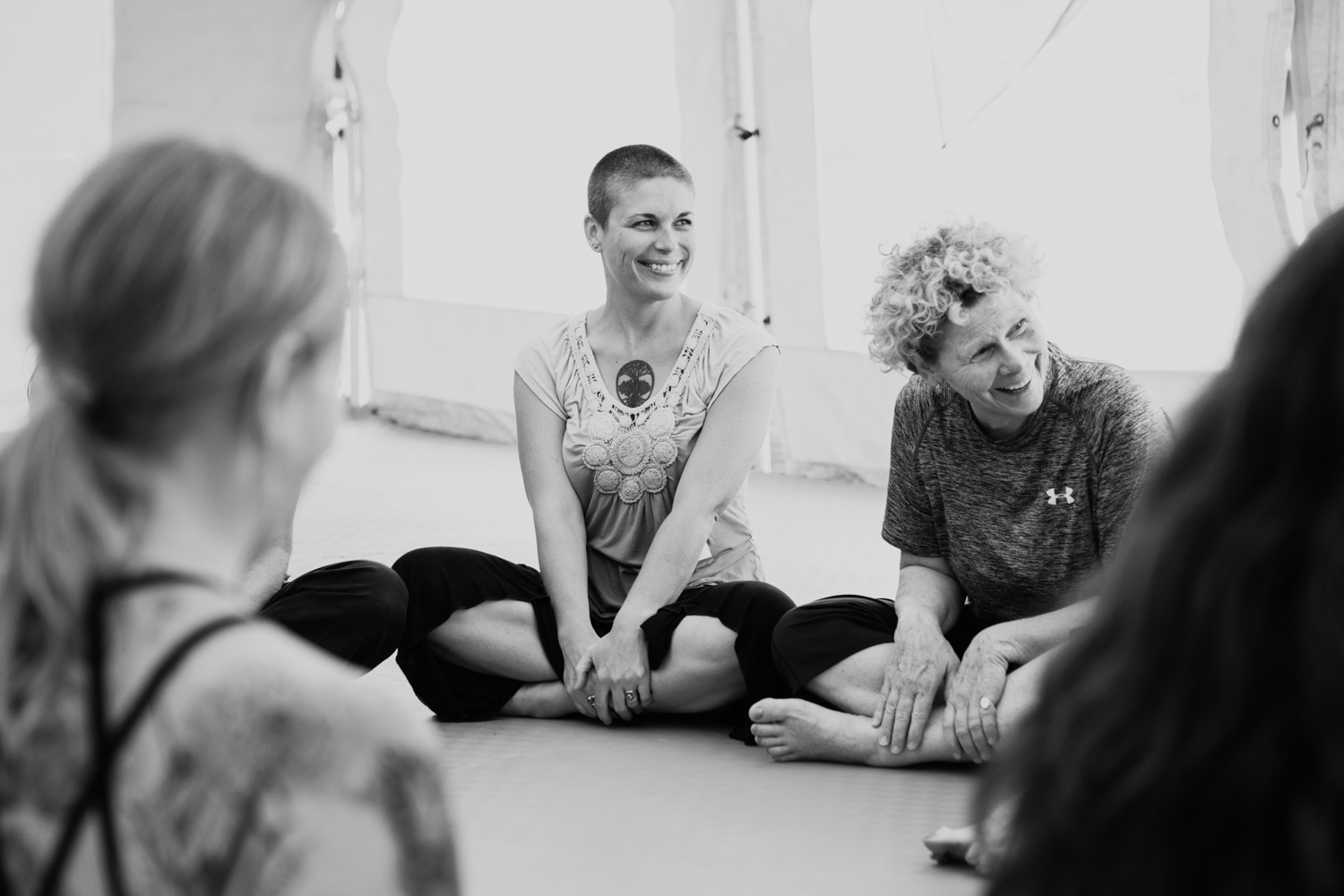 Invest in your business story.
Rates start at $1100.
Contact me to book a branding session. It would be an honour to help you tell your story.