Art matters.
In the days after the passing of David Bowie, I find myself thinking a lot about the power of art. I feel sad that we lost a great artist who touched people deeply with his music and spoke truths about life and love that are particularly profound now. And, I feel inspired.
Listening to Starman I think about how we need to let children dream of a world where they are free to be themselves and push boundaries and see things differently.
There's a starman waiting in the sky
He'd like to come and meet us
But he thinks he'd blow our minds
There's a starman waiting in the sky
He's told us not to blow it
'Cause he knows it's all worthwhile
He told me
Let the children lose it
Let the children use it
Let all the children boogie

— David Bowie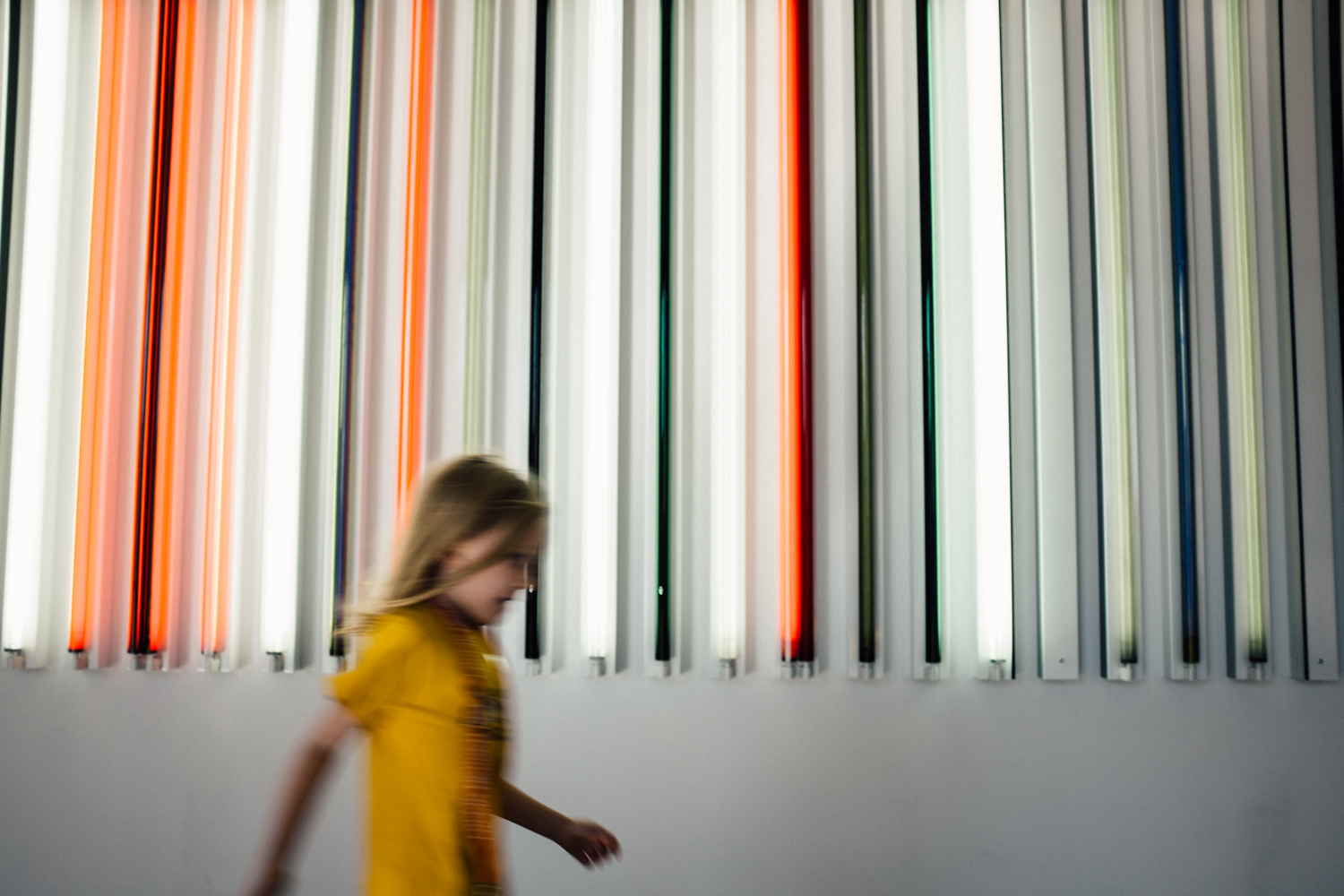 ---
 As adults, we need to encourage children to trust their own voice and vision.
We need to ask children questions that inspire their imagination and then simply listen –
as they notice and dream and wonder about the world.
---
We do not need them to give us the right answers. Rather, we want them to think creatively. We want to let children know they can dream without limits.
This is how change happens. When children feel like they have a right to dream and speak about how they feel, they are enabled to make a difference in the world.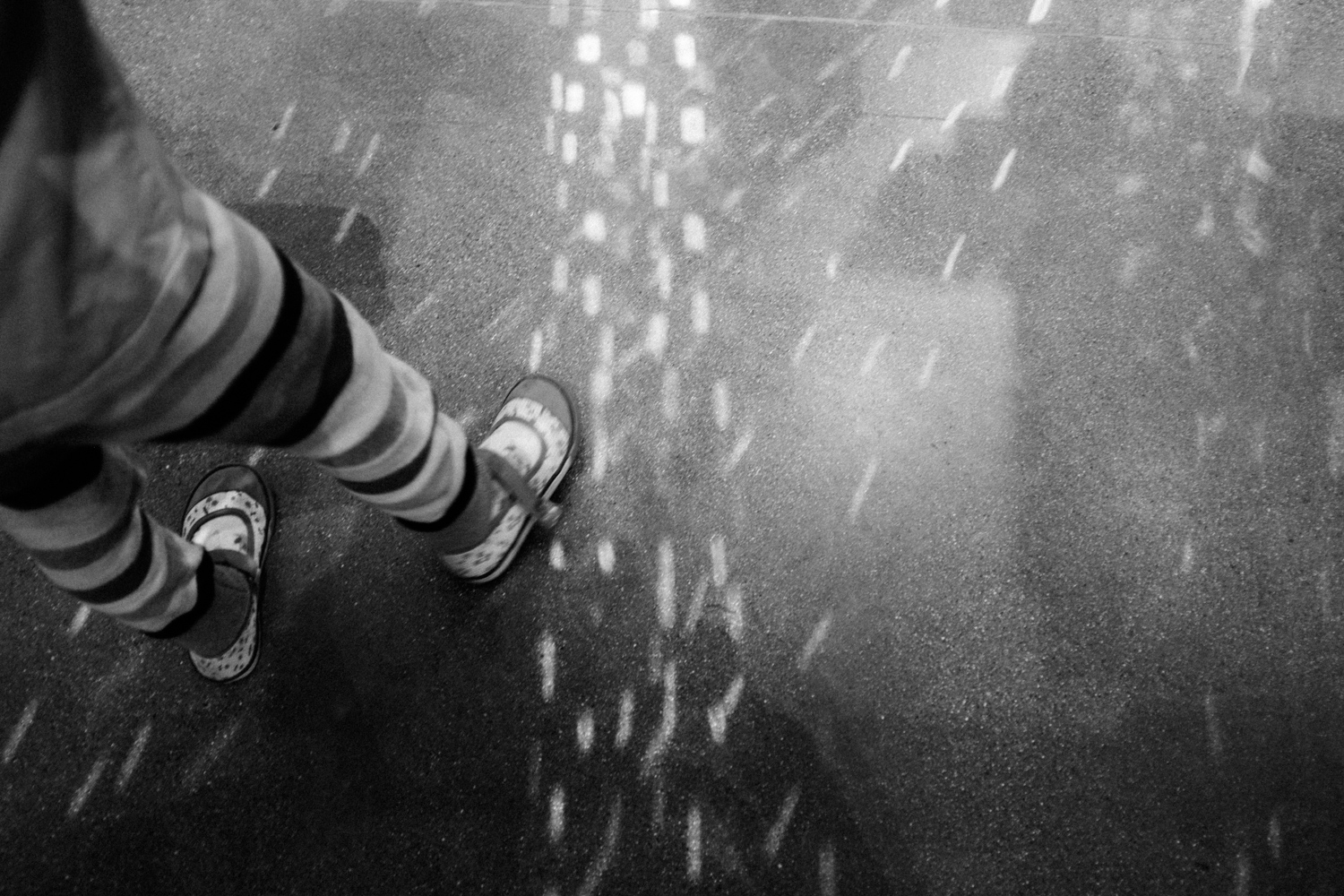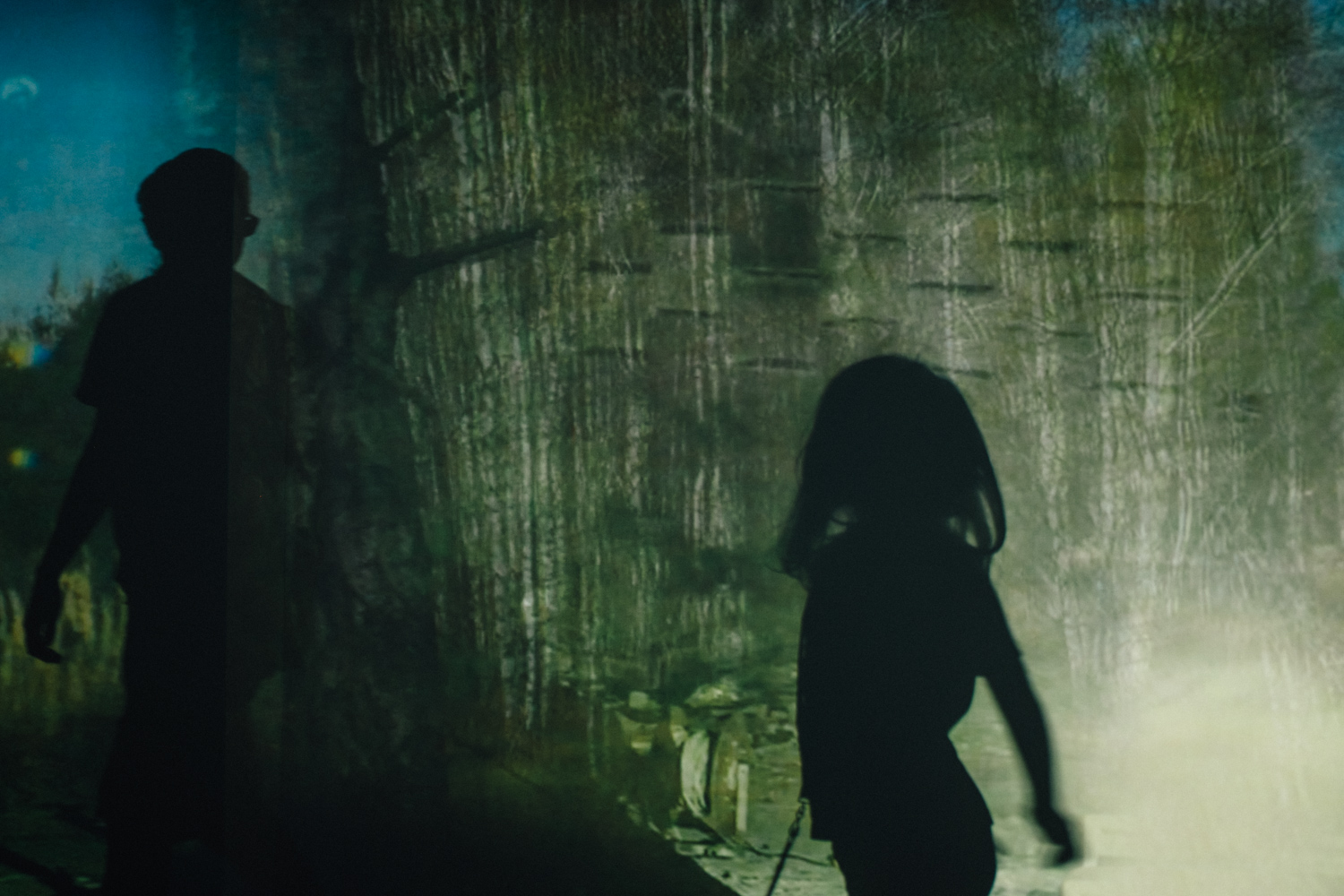 In January we went as a family to visit the Los Angeles County Museum of Art (LACMA). Kids get free admission until they are 17. Amazing. We participated in some installations – some of these photos are from Diana Thater's exhibit, The Sympathetic Imagination. I could see my daughter really soaking in the energy of the art, while thinking about who the artists were and how they may have created the work.
For the past few years, I have been on a path of seeking. After being diagnosed with breast cancer in 2012, I was forced to strip down my life to the bones that mattered: 1. The People I love, and 2. Art. While the former might be obvious, the latter might not. But it defines me.
Art matters.
I love what Leonard Bernstein has to say about the transformative power of art:
The point is, art never stopped a war and never got anybody a job. That was never its function. Art cannot change events. But it can change people. It can affect people so that they are changed… because people are changed by art – enriched, ennobled, encouraged – they then act in a way that may affect the course of events… by the way they vote, they behave, the way they think.
— Leonard Bernstein, Conductor, Composer, Pianist
I seek connection through art.
To provoke questions and inspire action.
To make people feel like they are not alone.
To help people understand themselves better and feel empowered.
To open other people's hearts by showing them mine.
This is the power of art.
This is my way of change making in the world.