Last week I was lying in bed with my daughter as she was falling asleep and she said "Mama you are my boulder. You and Dada are my boulders."
And then she listed all the names of our family and said "they are my boulders too". I asked her what she meant and she said that we protect her, that we are like her rocks. Such simple wisdom from a seven year old.
I love this for so many reasons. For the fact that she feels safe and protected by us, grounded in rock, like a giant fire pit surrounded by boulders, where she is the fire, protected but encouraged to dance and blaze with light. I love that the homophone of "boulder" is "bolder", where we are strong, standing boldly around her, protecting her. I also love the idea of imagining people as rocks around me.
…
boulder – "A large rock, typically one that has been worn smooth by erosion."
bolder – "Not hesitating or fearful in the face of actual or possible danger or rebuff; courageous and daring."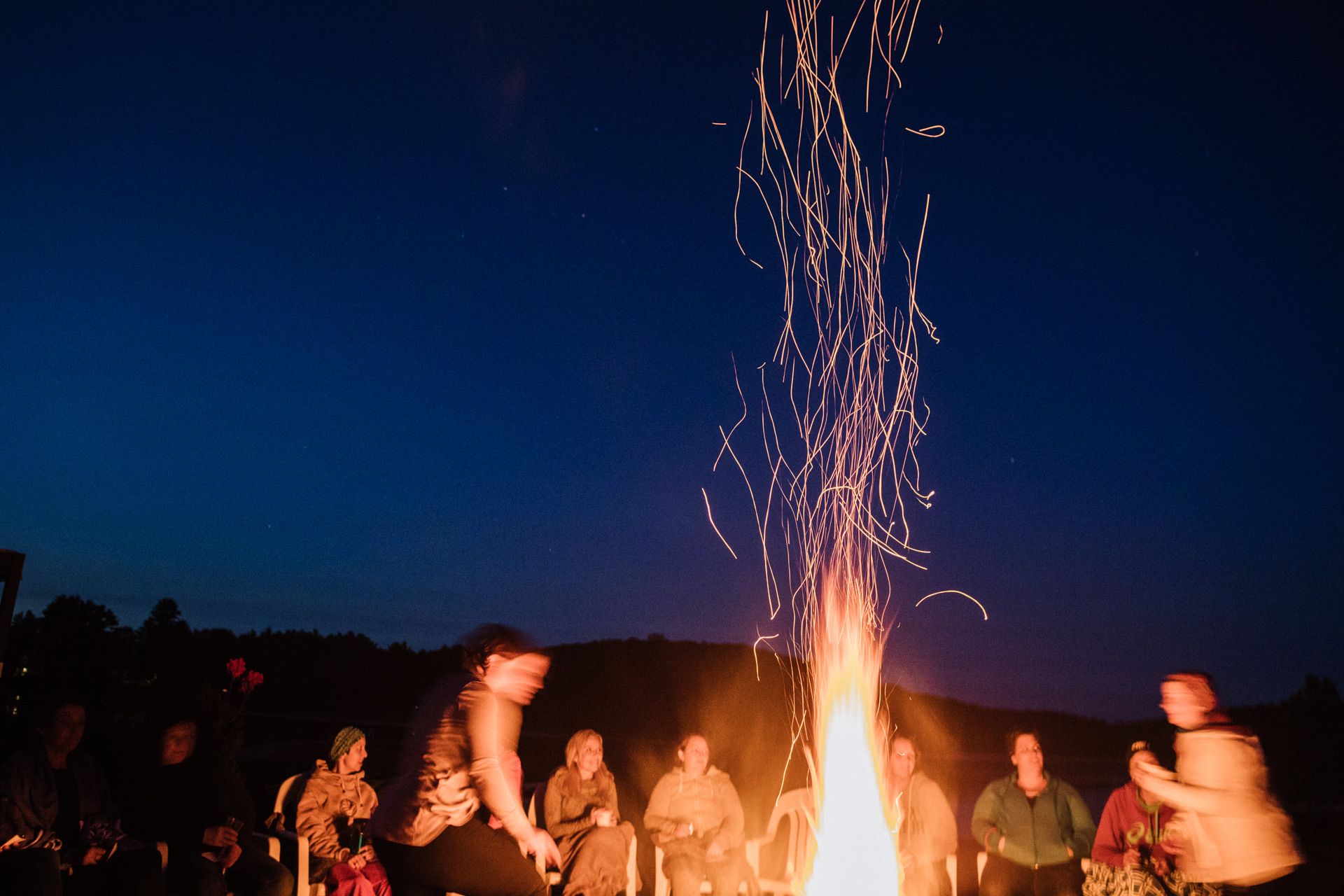 A few days ago I photographed a yoga, wellness and meditation retreat called Stretch Heal Grow, for young women with breast cancer. The purpose of the retreat is to create community between young women with breast cancer and to give them some time and space to heal and connect. On Wednesday night we had a giant bonfire on the beach and as we encircled the circle of rocks that contained a gorgeous fire I felt the weight of the "boulderness" and the "boldness" of all of us.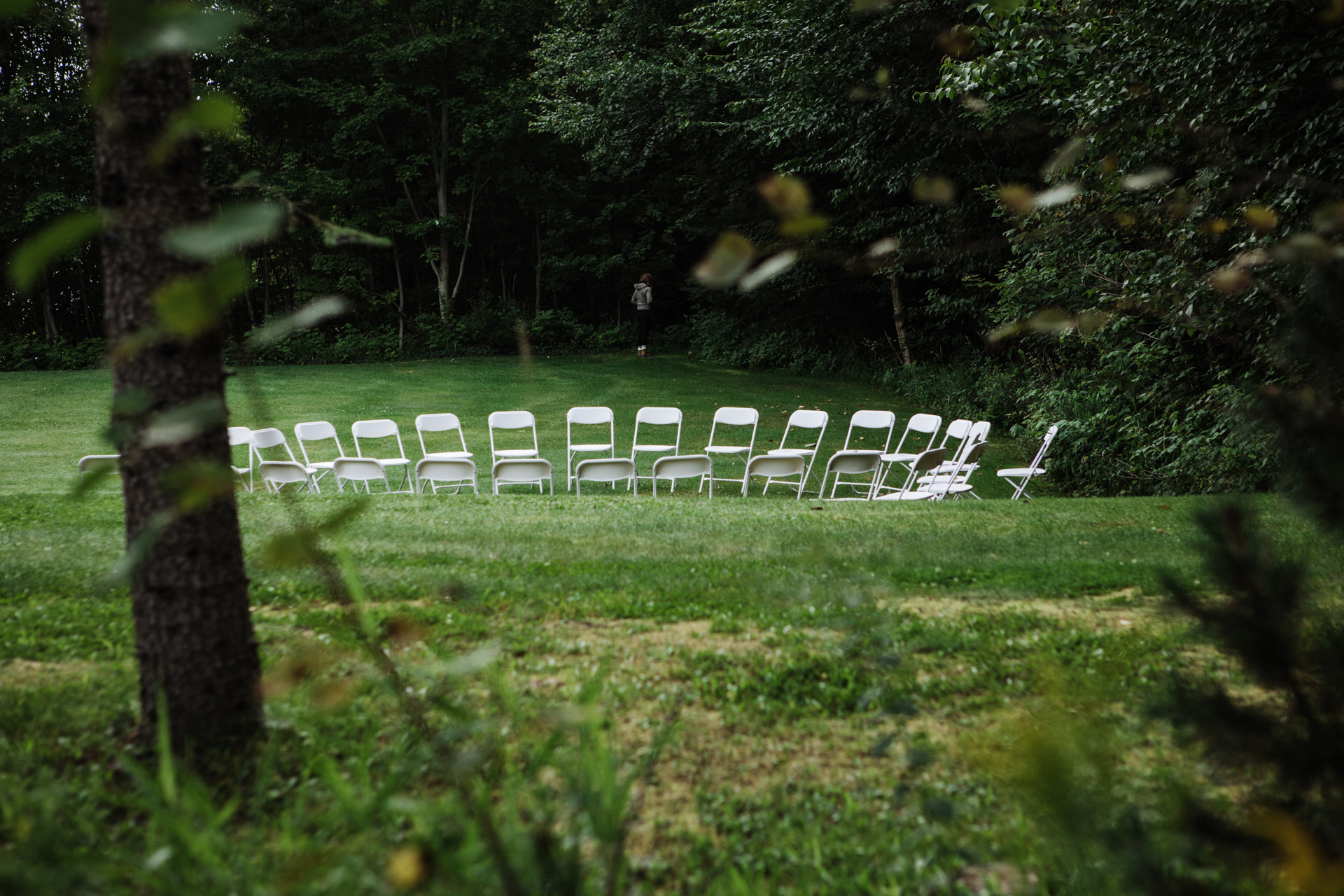 Almost 30 women who didn't know each other came together to share vulnerability and strength, and laughter and tears, to support each other through their cancer journeys. This year was especially emotional because the founder of the retreat, Jasmin Fiore, passed away in February. Stretch Heal Grow is her beautiful legacy, kept alive with the help of Rethink Breast Cancer, and a group of amazing women. In Jasmin's honour I am donating $50 from every Imagination Session that I book until the end of this year to help fund next year's Stretch Heal Grow retreat.
…
Be bold and boulder.