I'm buzzing from a weekend of Mini Imagination Sessions! On Saturday we played, imagined, created, and wondered in High Park. I love doing Imagination Sessions because I get a window into the world of childhood and get to capture moments of wonder with my camera.
…
Seeing children play is like recoding my own life, reminding myself that curiosity and creativity is my natural state, that I am still capable of experiencing the world with such openness and wonder.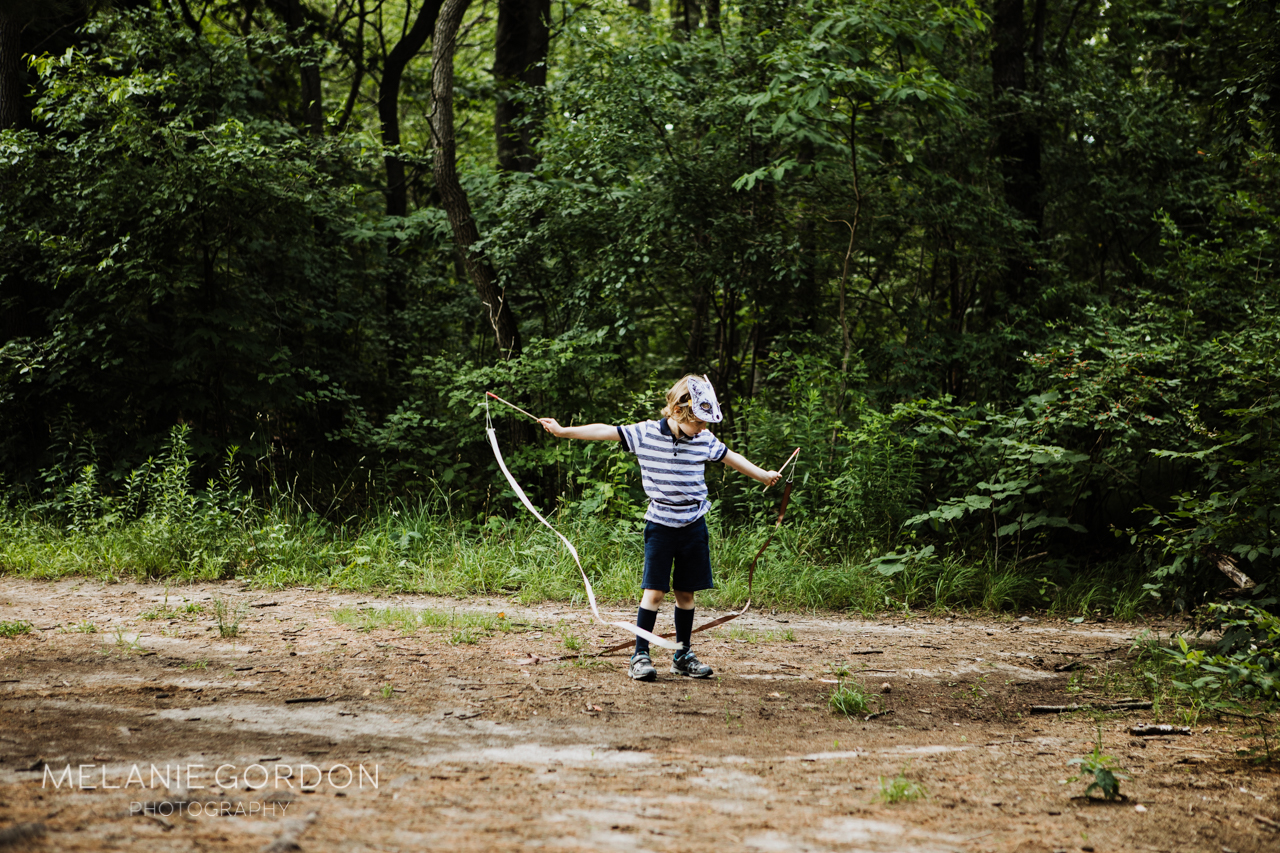 Most often associated with children and nature, wonder is a sense that sometimes gets forgotten as we age. When we are born we instinctually experience the world with curiosity and wonder. This state is a prerequisite to learning and growing. If we are lucky enough to be born into a safe and loving environment, this state persists, helping us to thrive in life.
We use the word "sense" to describe "feeling", to "take in" or "perceive". Wonder is a sense that requires attention and love to activate.
…
Fuelled by curiosity, wonder is a feeling of inspiration, awe, and love, as a result of experiencing something unexpectedly beautiful.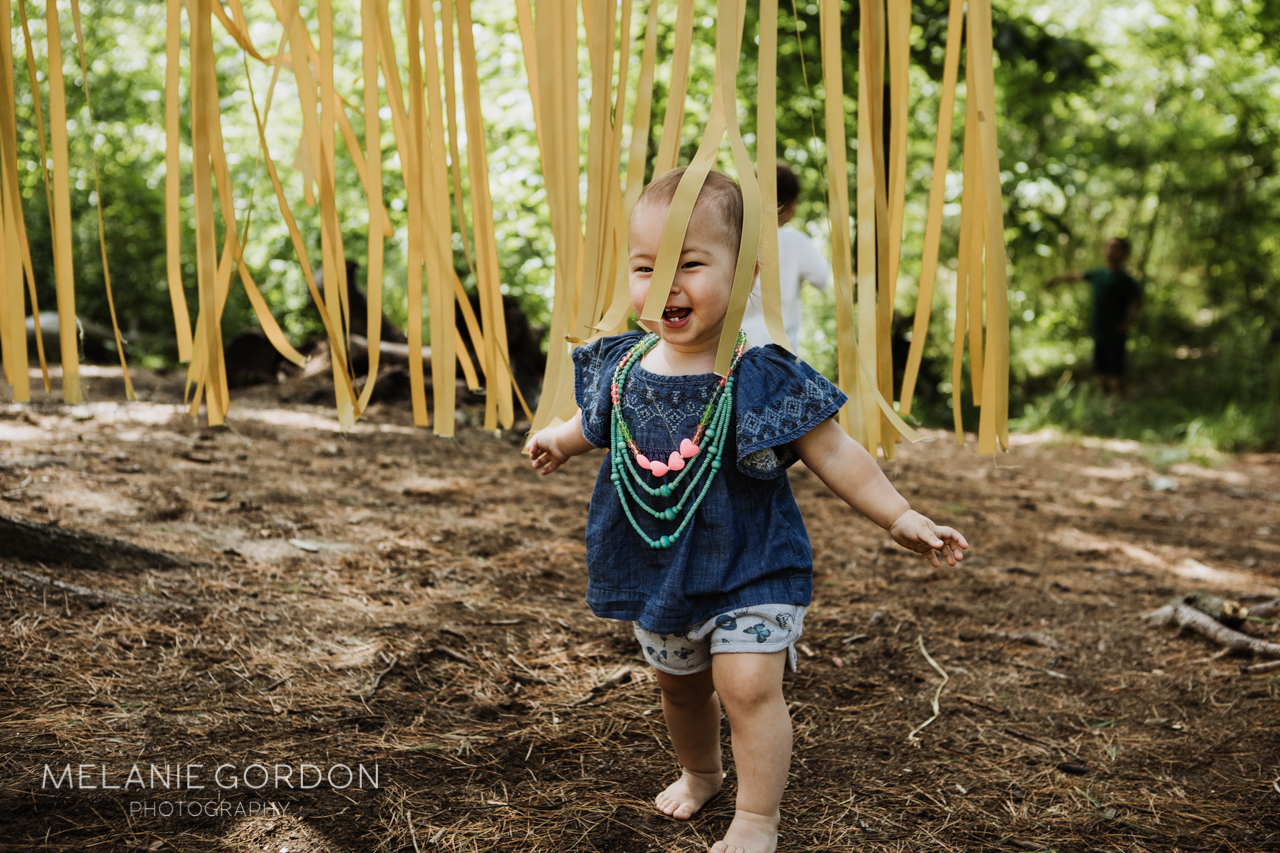 Wonder carries an element of knowing – on a deep, intuitive level – and an element of unknowing – on an intellectual level, where we don't need to figure anything out, we can simply be amazed.
…
I feel like the capacity to wonder is one of the best parts of being a person living in this world.
Thank you to all the families who let me share these moments of wonder and love.
Each time I do an Imagination Session I try to add some new invitations for play and creativity. This time we made giant bubbles, which everyone loved, and awesome animal masks from Fidoodle! The kids loved them! If you believe in infusing childhood play with storytelling and imagination, and in supporting local artists, you will love Toronto based Fidoodle's toys. They are magical.